'The Sea Beyond' conquers Italy's young on-demand world and classic linear primetime - Season 3 in pre-production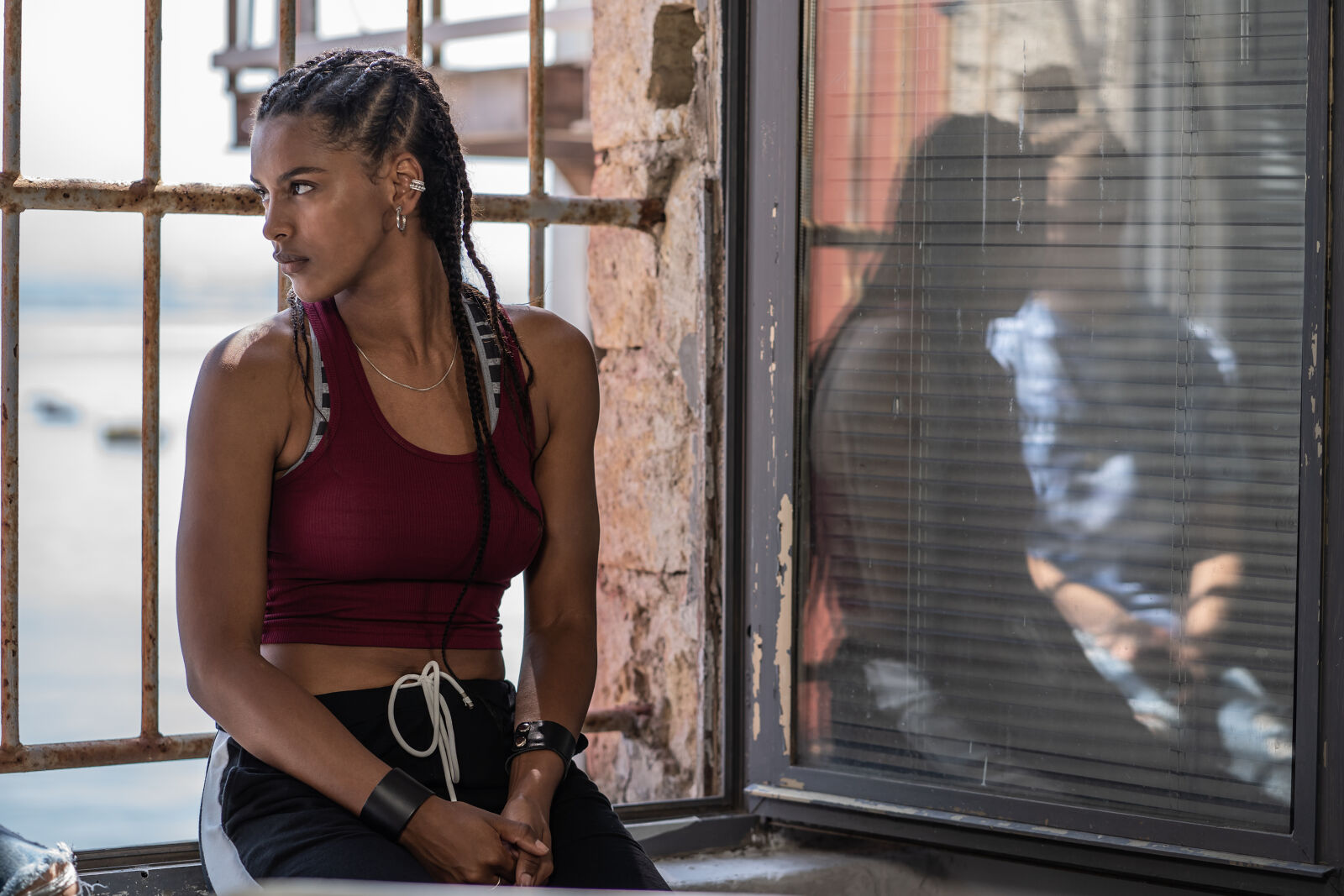 The young adult drama The Sea Beyond celebrates ongoing success on its home turf in Italy. The second season of the series about inmates of a juvenile detention center in Naples ranks as #1 show on Italy's on-demand platform RAIPlay. On top, it is performing well on linear channel RAI 2 in its primetime slot and dominating social media, being listed among the most-followed topics in Italy.
Especially the young audiences turned to RAI's streaming platform RAIPlay, where The Sea Beyond generated around seven million views to date and attracted an audience comparable to the big streaming services on the market. Nearly 70% of the on-demand viewers are younger than 35, about half are younger than 25. In addition to the on-demand success, season 2 is outperforming the average viewership of RAI 2's primetime slot. Episode five peaked with a market share of 7% and around 1.3 million viewers, while the first four episodes averaged more than one million viewers, exceeding the slot's average. The average age of the linear viewer is slightly above 50, which indicates that on-demand reaches an additional audience it could have missed otherwise.
A third season about the young inmates dealing with power structures and adult expectations in the detention center is currently in pre-production. The Sea Beyond (24hours) is produced by Picomedia and Rai Fiction. Beta Film handles the world sales.