'Sisi' breaks records on Germany's RTL+ - The most successful fiction launch ever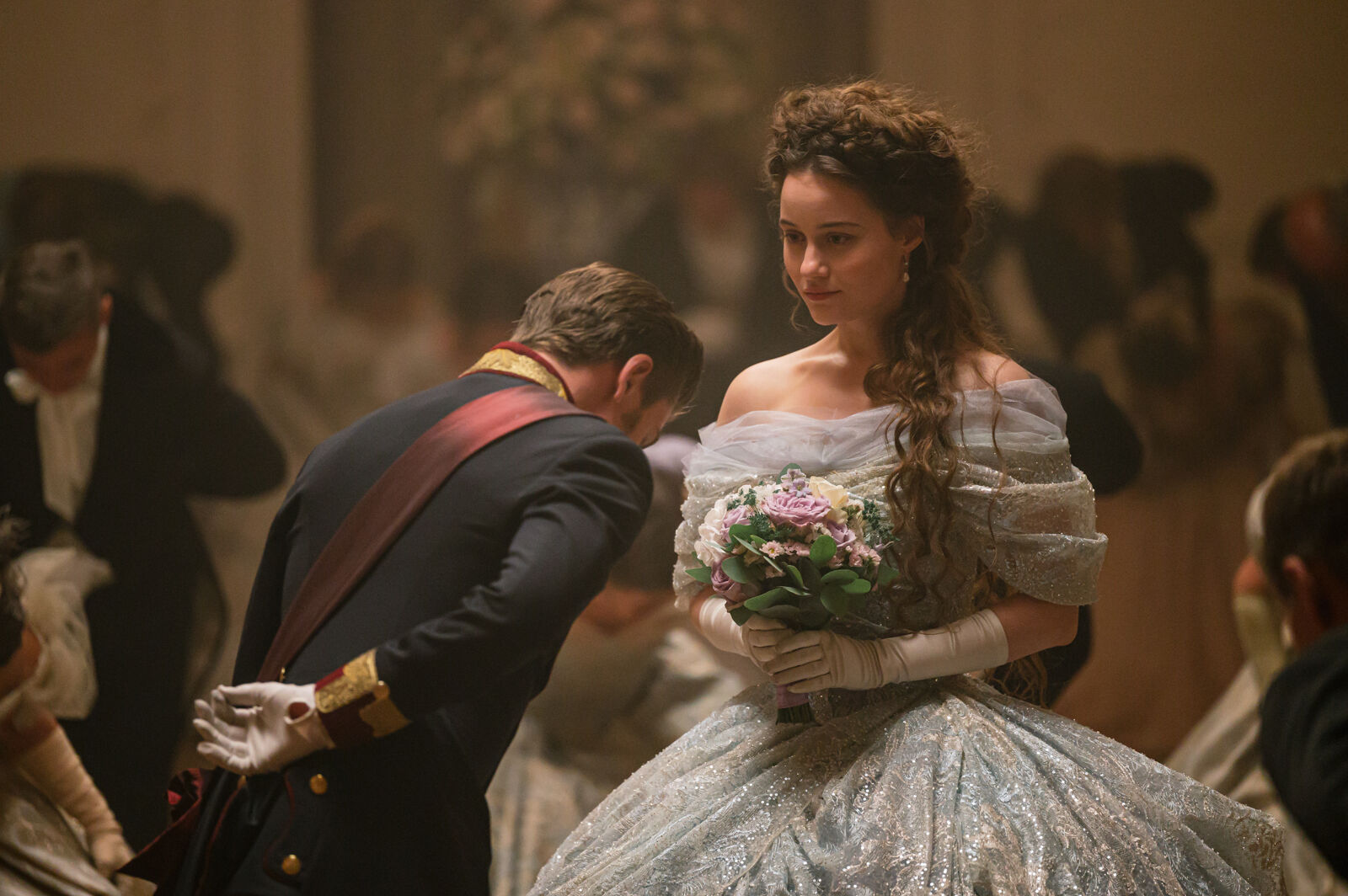 The event series
Sisi
has broken records after only one day and is celebrated as the most successful fictional launch on Germany's RTL+ ever! Right from the start
Sisi
succeeded in winning over a particularly large number of new RTL+ customers - more than any other fiction format to date.
Newcomer Dominique Devenport and actor Jannik Schümann (Center of my World, Charité) star as legendary lovers Sisi and Emperor Franz. Grimme Award winner Désirée Nosbusch takes on the role of Archduchess Sophie, Franz's mother. A second season of the series has already been commissioned.
The coming-of-age series Sisi (6x1h) is produced by Story House Pictures and since Sunday (Dec 12) available on RTL+ . The successful event series will be shown on December 28/29/30, 2021 in double episodes at primetime on Germany's linear channel RTL, day-and-date with Austria's pubcaster ORF and Canale 5 in Italy. For the French audience, TF1 will air the drama on December 23 (eps1-3) and December 30 (eps 4-6)
Beta Film has closed a raft of major deals throughout the world for the glamorous period drama Sisi. The series will be broadcast by Mediaset in Italy, Globoplay in Brasil, NPO in the Netherlands, RTL in Hungary, RTVS in Slovak Republic and Viasat World on its Epic Drama channel throughout Eastern Europe, Greece, Cyprus and Turkey. Most recently, Beta Film signed the contract with VTM Belgium. Previously, TF1 for France and Austrian pubcaster ORF joined as broadcasting partners. Numerous negotiations are ongoing.