ELEVEN MILLION VIEWERS: "MURDER BY THE LAKE" WITH SWEEPING SUCCESS THROUGHOUT EUROPE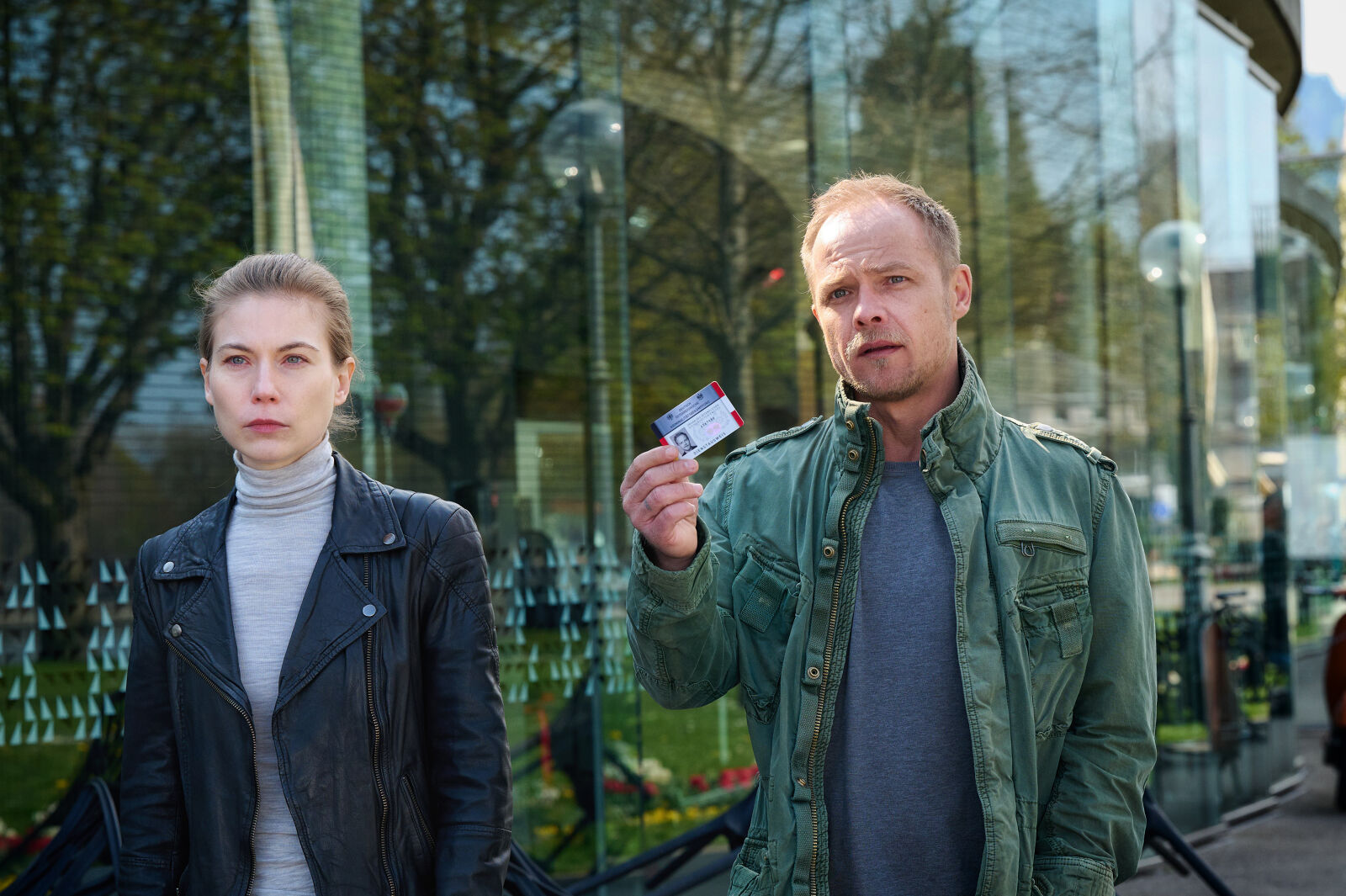 Beta's #1 movie cycle
Murder by the Lake
jumps from one success to the next, reaching
over eleven million viewers on linear television in Germany, Austria, and France over two days.
The latest instalment, Murder by the Lake - Second Sight, celebrated prime time wins on public broadcasters ORF and ZDF on Sunday night. It was not only the most watched program of the day in all age groups with over eight million viewers on ZDF (26.8% market share), it also scored #1 of the night in the younger target group. With 27% market share and close to one million viewers, the binational thriller was similarly successful in Austria on ORF.
In France, the Murder by the Lake cycle continued its successful run with The Spook on Sunday. On France 3, the instalment captivated an audience of over three million viewers with a market share of up to 16%. The crime cycle found a new home in France in recent years, resulting in a solid fan base for lead talents Matthias Koeberlin ("Jesus Video") and Nora von Waldstaetten ("Famous Five"). Murder by the Lake (15 x 2 hours) is produced by Rowboat Film- und Fernsehproduktion in co-production with Graf Filmproduktion, ZDF and ORF. Beta Film is handling world sales.