SERIESMAKERS open for submissions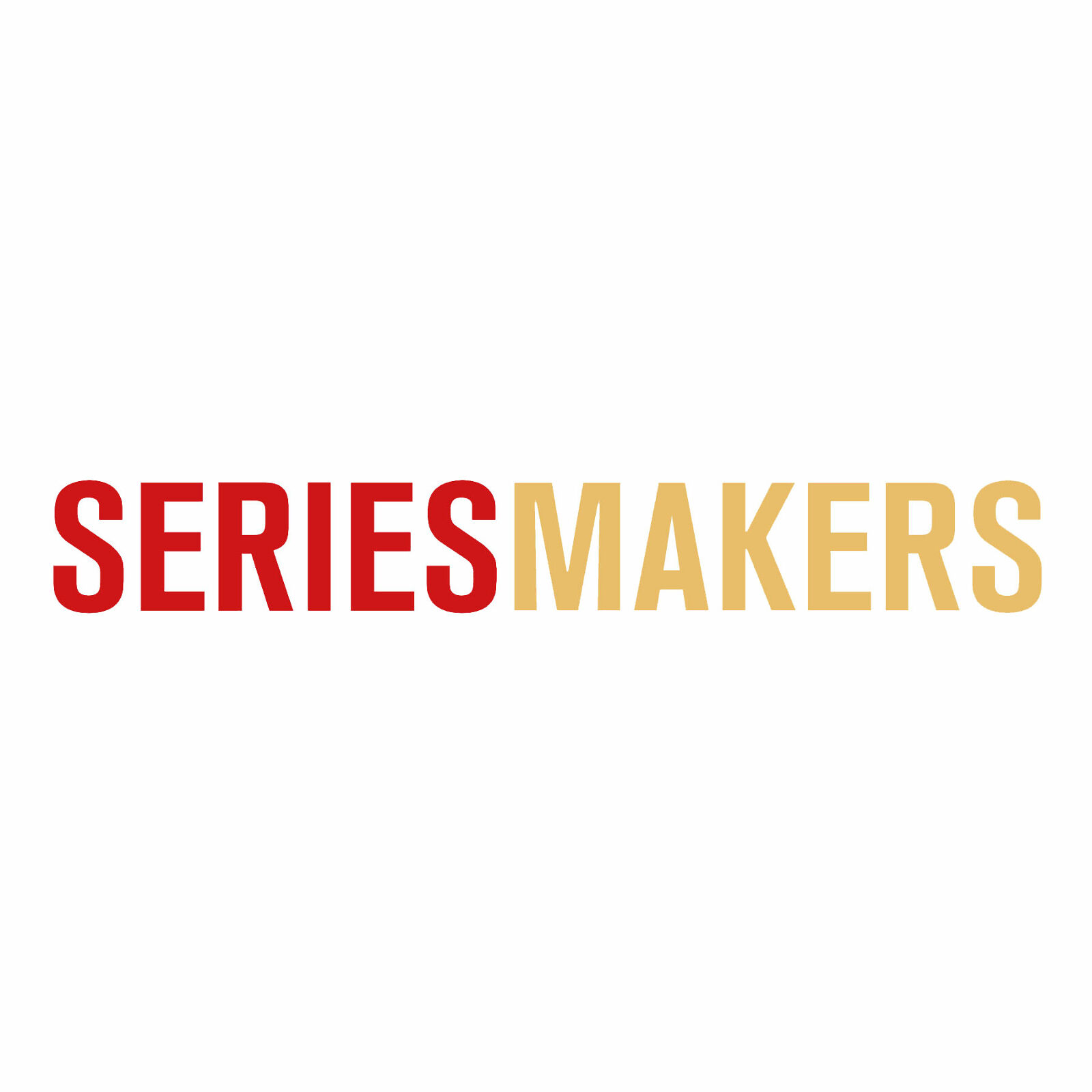 Marti Noxon, Agnieszka Holland,
Hagai Levi, Michael Hirst, Frank Doelger, Janine Jackowski: A-list filmmakers and showrunners already confirmed as speakers and mentors
Today, Series Mania Forum has opened submissions for SERIESMAKERS, a new creative initiative supported by European content house Beta Group, targeted at feature film directors who venture into the world of series. SERIESMAKERS was launched this year at Series Mania in Lille.
A new award of €20,000 for emerging talent introduced by the Kirch Foundation will be established in addition to the Beta award for two selected projects of €50,000 each. As a result, this unique program offers a total amount of €120,000 in grants.
Deadline for submission is September 15, 2022.
For further information on the initiative and registration, click here: https://seriesmania.com/forum/en/seriesmakers/
SERIESMAKERS' objective is to support talents working on a new scripted series to develop a complete pitch deck, guided by A-list directors, showrunners, writers, and producers.
Confirmed speakers for the first online edition (2022/23) include, among others:
Marti Noxon (SHARP OBJECTS, UNREAL)
Agnieszka Holland (HOUSE OF CARDS, THE KILLING, BURNING BUSH)
Michael Hirst (VIKINGS, THE TUDORS)
Frank Doelger (GAME OF THRONES, THE SWARM)
Hagai Levi (THE AFFAIR, OUR BOYS, SCENES FROM A MARRIAGE, IN TREATMENT)
Stefan Arndt (THE WHITE RIBBON, RUN LOLA RUN, BABYLON BERLIN, GOODBYE LENIN)
Cyril Tysz (SKAM FRANCE)
Ossi Nishri (SCENCES FROM A MARRIAGE)
Michael Polle (HOUSE OF PROMISES, FURIA, BABYLON BERLIN)
Each team will be closely mentored by experienced creatives, such as award-winning German producer Janine Jackowski (TONI ERDMANN, SKYLINES), Israeli writer and script doctor Ronit Weiss-Berkowitz (THE GIRL FROM OSLO), international Development Producer Isabelle Lindberg Pechou (TROM) and Brazilian producer, director and showrunner Felipe Braga (SINTONIA, LOV3).
Eligible for this initiative are directors, who had at least one feature film screened in the official selection of an A-list film festival in the past five years (2017-2022). The eligible directors can submit in teams of either director-producer or director-writer.
Ten teams with an idea for a TV series will be selected to participate in this tailor-made training program. A jury will award two teams with a € 50,000 grant each to develop a pilot script and a full package with additional support by Beta's Content Division, led by CCO Koby Gal Raday. The two winning teams will furthermore be invited to Series Mania's prestigious Forum to present their projects to the industry's most influential decision makers, broadcasters, platforms, co-producers, and financiers. In addition, a third award, courtesy of the Kirch Foundation, will be given to an emerging talent.
The initiative is headed by Laurence Herszberg, General Director of Series Mania, and Koby Gal Raday, Chief Content Officer of Beta Group.
Laurence Herszberg, General Director of Series Mania : "The exceptional quality of the speakers and mentors that will be sharing their insights with our participants, as well as the three awards in a total of €120,000 promises a great first edition. We are very excited to discover the series projects from filmmakers from all over the world !"
For further information:
Series Mania Press (International)
Trade Press: Sheila Morris, Morris Marketing
Tel: +1 818 487 9300, sheila@morrispr.com
Consumer Press: Claire Vorger
Tel +33 6 20 10 40 56, clairevorger@orange.fr
Series Mania Press (France)
Blanche Aurore Duault, Nathalie iund, Michael Morlon, MIAM
Tel: +33 1 55 50 22 22, rpseriesmania@miamcom.com
About Series Mania:
Based in Lille since 2018, Series Mania has become the biggest event dedicated uniquely to television series in the world. Its festival offers exclusive world premieres of the greatest international series on the big screen, giving its audience – up to 72,000 spectators – 8 days of discoveries, parties and masterclasses with some of the most renowned personalities in the series world. At the same time, Series Mania welcomes 3,000 professionals from the TV and streaming industry to the Series Mania Forum and Lille Dialogues summit.
About Beta Film:
Owned by Jan Mojto since 2004, Beta Film produces, finances and distributes high-end content for the global market. It draws on both long-standing and new relationships spanning public and private broadcasters, streaming platforms and special interest channels, production companies, theatrical and video distributors, and organizers of major film and TV festivals. The group partners with and holds stakes in European production companies for fiction and non-fiction as well as special interest channels. Founded in 1959 by Leo Kirch, Beta Film is based in Munich, Germany with offices in the US, Latin America, and throughout Europe.
About Kirch Foundation:
The non-profit Kirch Foundation was established in 1996 by Dr. Leo Kirch, media entrepreneur and owner of one of Germany's leading media groups Kirch Group. The Kirch Foundation supports projects in the fields of film, television, and visual arts provides media art scholarships, and supports young filmmakers in their first career steps.