Shooting for Nastri d'Argento Best Series-winner 'No Place Like Home' Season two is underway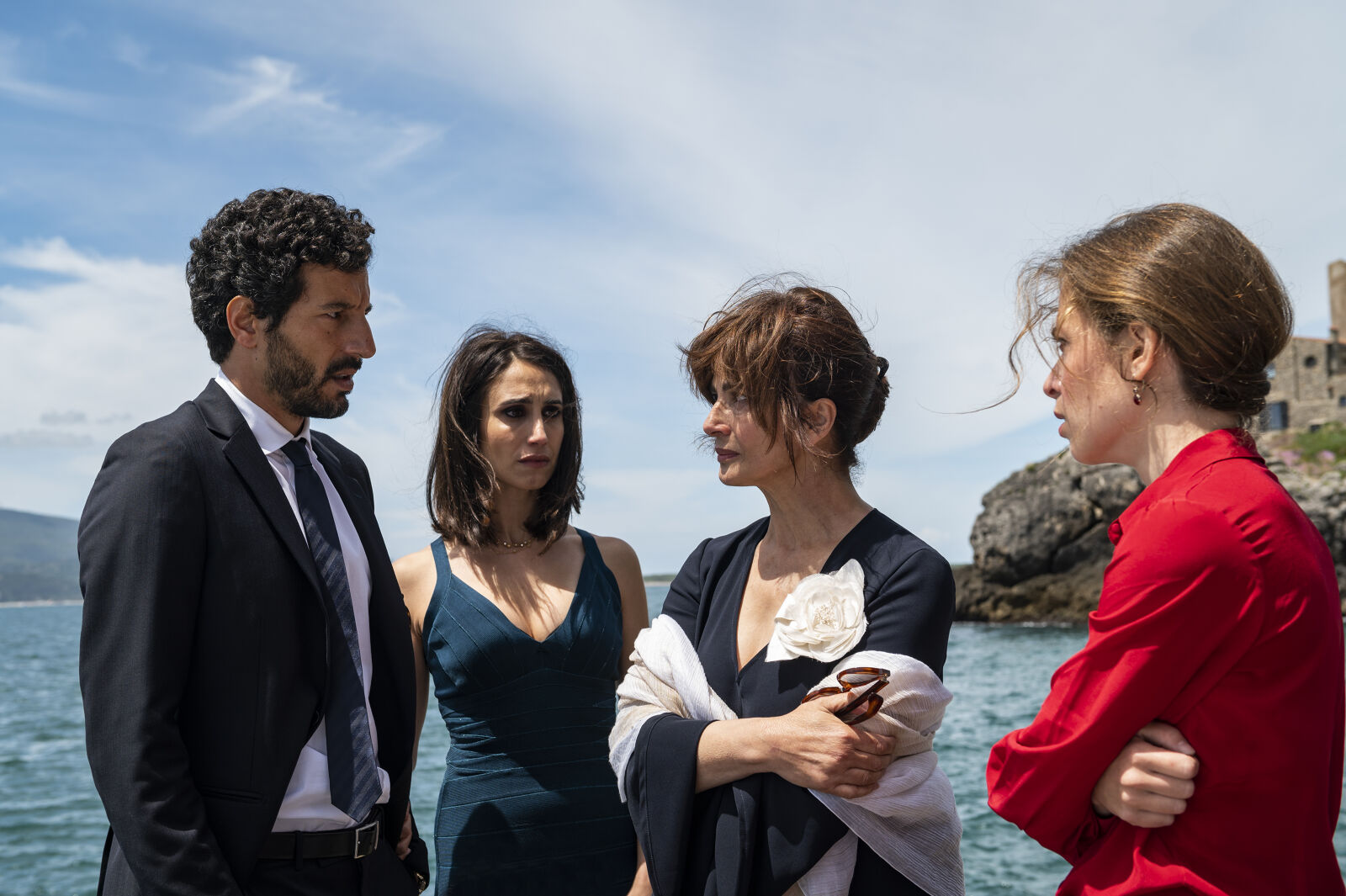 Awarded as Best Series at the Nastri d'Argento 2022, the Sky Original drama
No Place Like Home
was greenlit for a second season, currently shooting in Rome, Sardinia, Tuscany, Paris. After a very successful run on Sky Italy last winter, cast and crew returned to the set for the sequel of the Ristuccia and Mariani family saga.
Gabriele Muccino (The Pursiut of Hapyness) is back as director and writer, reunited with the stellar cast from season one, Francesco Scianna, Simone Liberati and Silvia D'Amico, among others. Each of them faces unexpected challenges trying to achieve their happiness, ultimately guided by their own desires and agenda. But happiness is an illusion that is impossible to grasp, for everyone. Season one ranked in the top 5 among Sky Originals over the last year, also raking in one of the strongest rating performances on the SKY platform.
No Place Like Home is produced by Sky and Marco Belardi for Lotus Production and written by Gabriele Muccino, Barbara Petronio (also creative producer), Camilla Buizza, Gabriele Galli and Andrea Nobile. Beta handles world sales.