'Audrey's back' wins big at Canadian Emmy's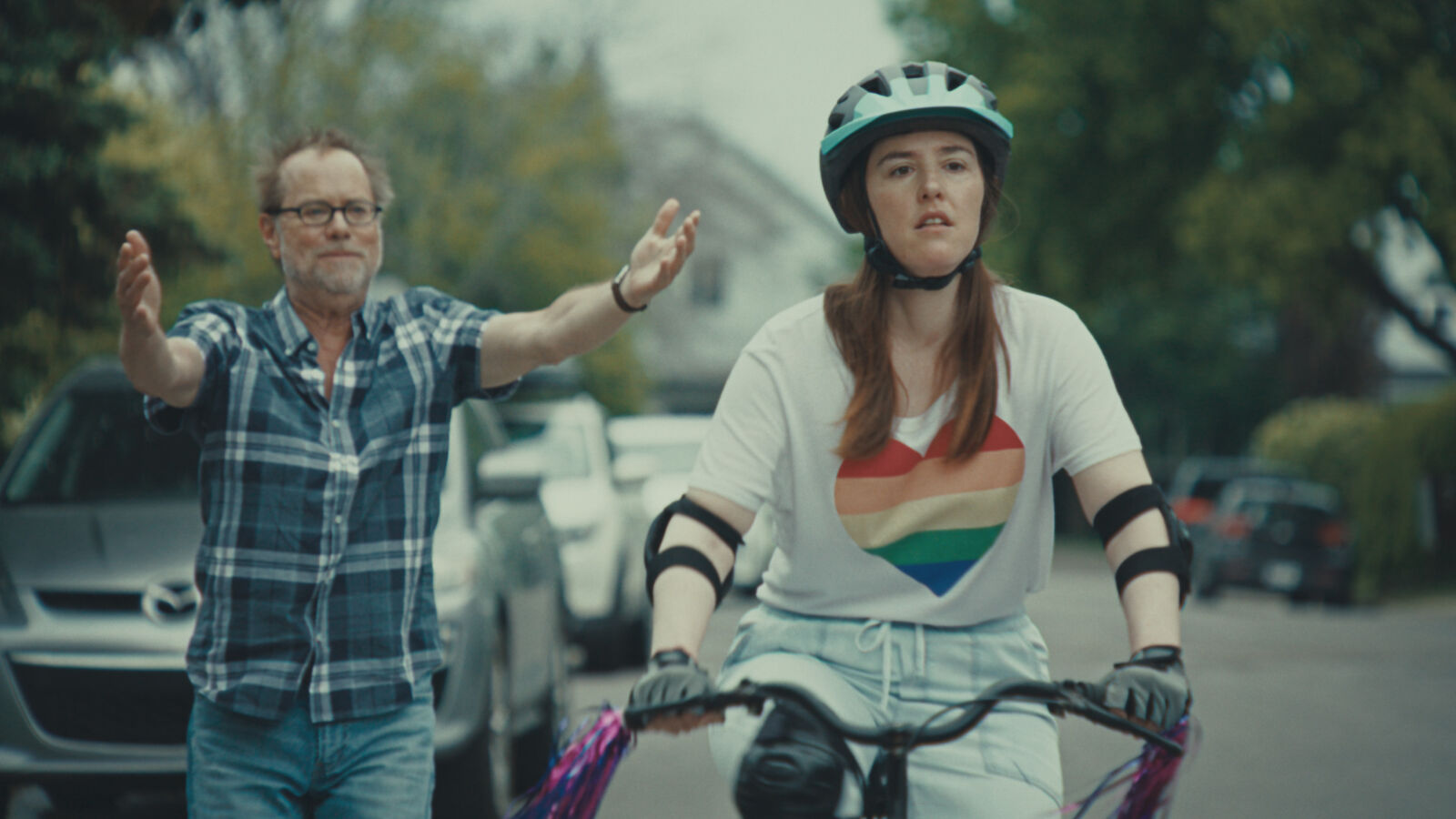 Pixcom's Canneseries double-winner 'Audrey's Back, has scored a row of wins at the Gémeaux Prix, which is awarded for outstanding achievments in French-language Canadian television.
The touching dramedy won five categories, among them Best Comedy Series and a number of individual accolades out of 13 nominations.
Guillaume Lonergan won the award for Best Director, with Guillaume Lambert and Florence Longpré scoring the win for Best Script. Florence Longpré also secured the award for Best Female Lead in a comedy, her co-star Denis Bouchard won Best Male Lead in a comedy.
Beta is the international distributer of the show and recently announced sales of Audrey's Back to RAI in Italy and Canal+ in France.