UKTV fetch season five of Beta's hit series "Hudson & Rex"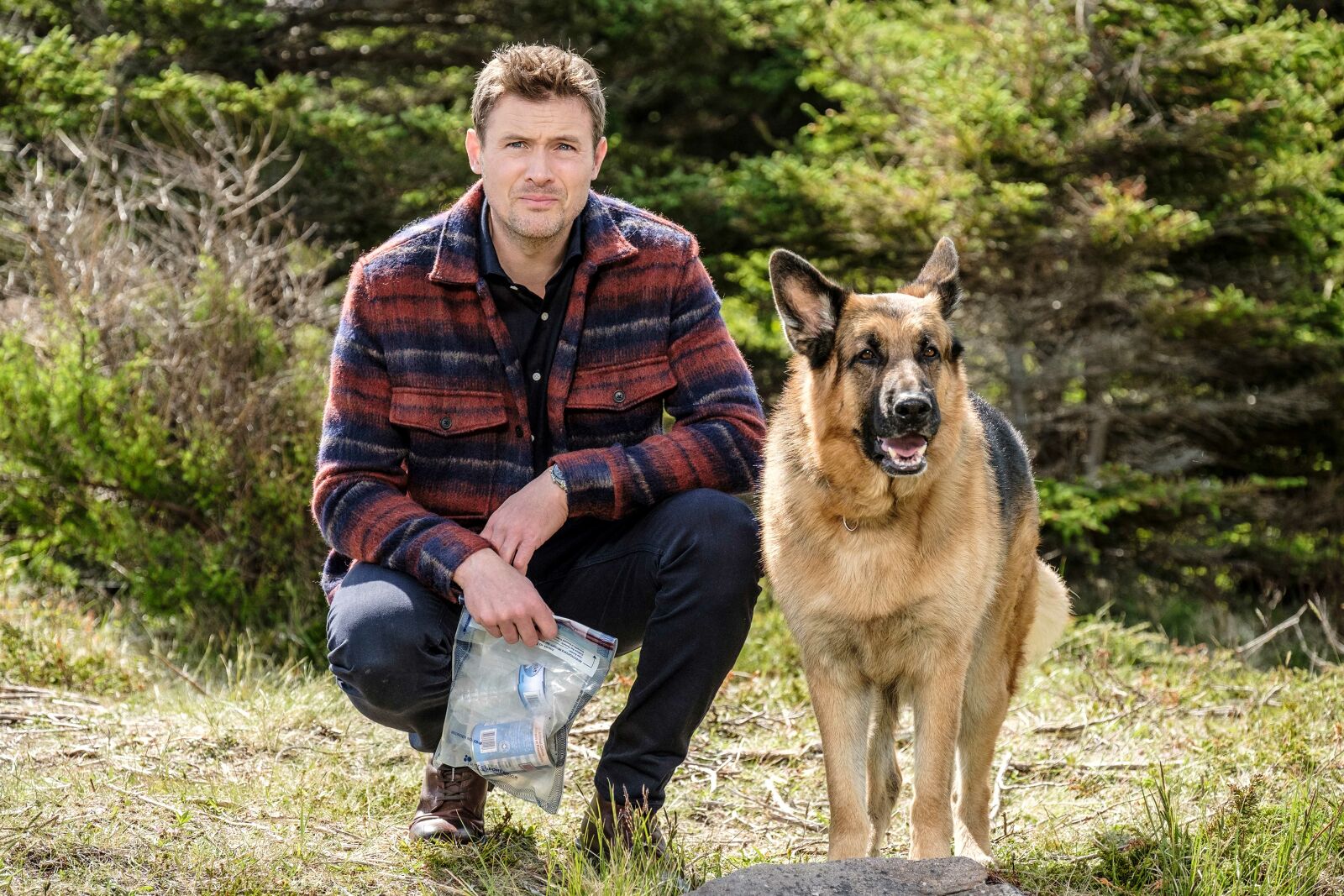 Munich, 30 November 2022.
UKTV has fetched the latest installment of Beta's hit procedural
Hudson & Rex
for Alibi in the UK and Ireland, while AXN has caught all previous seasons for around 30 territories throughout Southeast Asia and the first thee seasons for Portugal. First episodes of the stocked up, 20-episode season five recently premiered successfully on Rogers Sport & Media's Citytv on its home turf in Canada, while shooting for the second block is underway in Newfoundland. Over now 84 episodes,
Hudson & Rex
evolved into one of Beta's most sought-after series, most recently breaking the 120-territories-sold-milestone among those are the US, Germany, France, Denmark, and Italy.
"It's incredibly affirming to see our audiences continue to grow in Canada and throughout Europe," says Christina Jennings, Chairman and President at Shaftesbury. "Achieving this remarkable milestone in Southeast Asia speaks to the universality of the show's themes and its international appeal."
Oliver Bachert, Chief Distribution Officer, at Beta adds: "Hudson & Rex has proven to be the perfect crimefighting team, catching a greater audience every season on its home turf as well as internationally. With the latest season we are honored to continue the success story. We are now in range of "sniffing" 100 episodes and dynamically extending this unique franchise.
After successful runs in Canada and throughout Europe the canine-cop crime show returned for season five with an increased episode count, featuring 20 new cases for Charlie Hudson, his partner, former K-9, Rex, and the rest of the team. The first episodes of season five already premiered on Rogers Sport & Media's Citytv with impressive ratings, maintaining the superb viewing average of season four, while toping the viewership of previous seasons. Previously, Hudson & Rex has celebrated extraordinary ratings success on UKTV, Disney+ in Belgium and the Netherlands, among others.
Hudson & Rex is produced by Shaftesbury, Pope Productions and Beta Film for Rogers Sport & Media / Citytv. Beta also handles world sales.