TBI Vision Exclusive: SBS Australia picks up 'Sisi' & 'El Inmortal' in scripted pact with Beta Group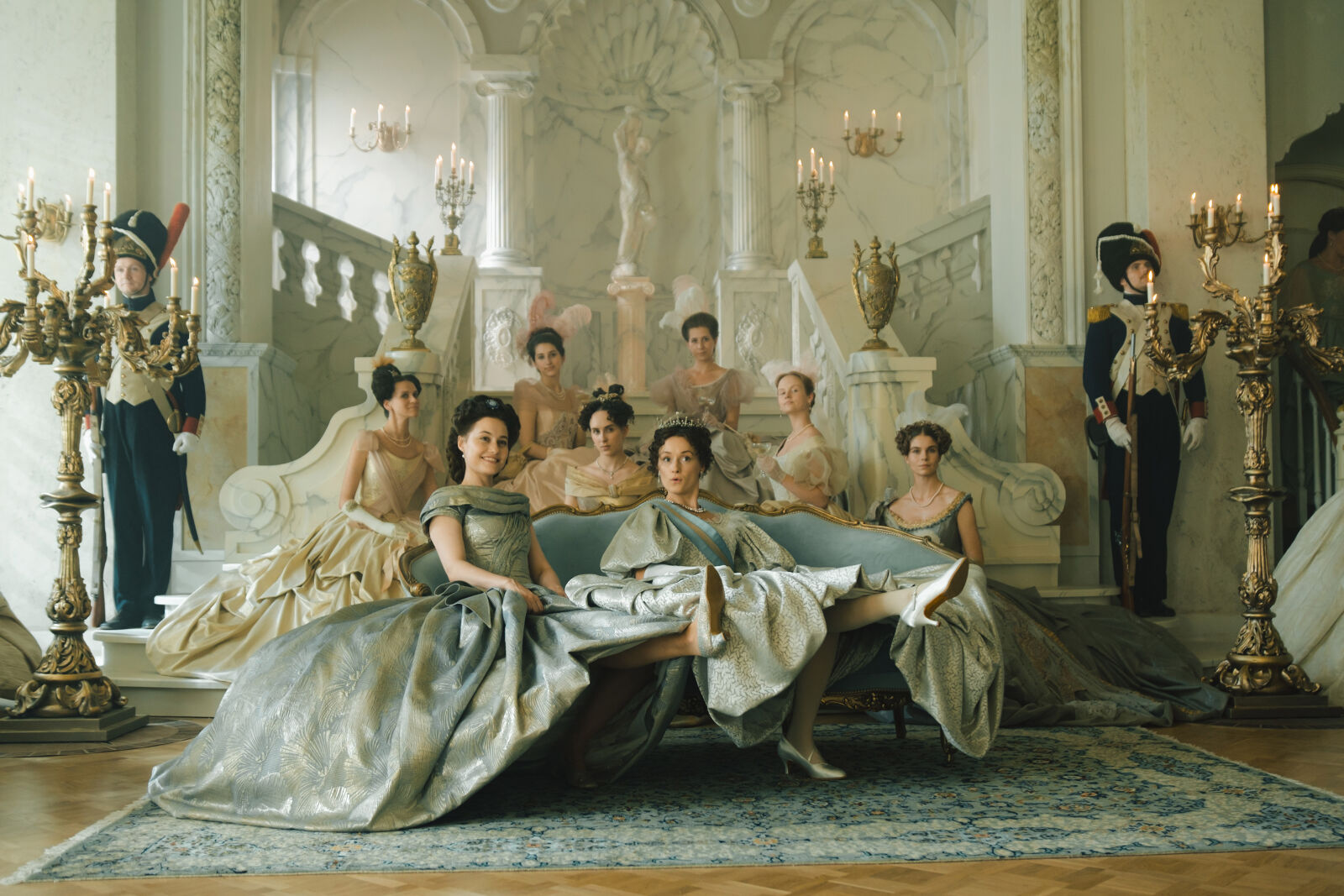 ByMark Layton
March 15, 2023
Australian broadcaster SBS has picked up a slew of scripted series and films after extending its multi-year licensing partnership with Munich-based Beta Group.
Under the agreement, SBS gains access to multiple titles from Beta's catalogue on an annual basis, with this latest batch including 12 x 60-minute period drama event series Sisi from Story House Pictures, RTL and Beta Film.
Other titles include the 8 x 60-minute Movistar Plus+ Original El Inmortal – Gangs of Madrid from Telemundo International Studios and DLO Producciones, and the 12 x 60-minute House Of Promises from X-Filme Creative Pool and RTL+.
Peter Andrews, head of network programming at SBS, said: "We're thrilled to continue to grow our partnership with Beta, which will deliver an exciting line-up of internationally acclaimed series and films showcasing some of the best content from around the world.
"Our audiences love to dive into drama that explores cultures, languages, and compelling stories, and our partnership with Beta continues to deliver all that and more for Australians."
Further series bound for SBS in this latest slate include the 6 x 60-minute Divided We Stand; the 13 x 60-minute Silent Road; the 6 x 60-minute Breaking Point; the 5 x 60-minute Golden Boy; the 6 x 60-minute De Gaulle and the 8 x 60-minute third instalment of The Wall. Meanwhile, feature titles picked up by the broadcaster include My Little Sister, 3 Days In Quiberon and Hinterland.
Nikolaus Sivaloganathan, VP of international sales & acquisitions for Asia, Australia and New Zealand, at Beta, said that the deal had "firmly cemented our relationship with SBS, our longstanding partner in Australia. We are excited to bring even more high-end content to an audience that truly appreciates unique European stories made for the global market."