The Pont D'Arc Murders convinces with outstanding first linear run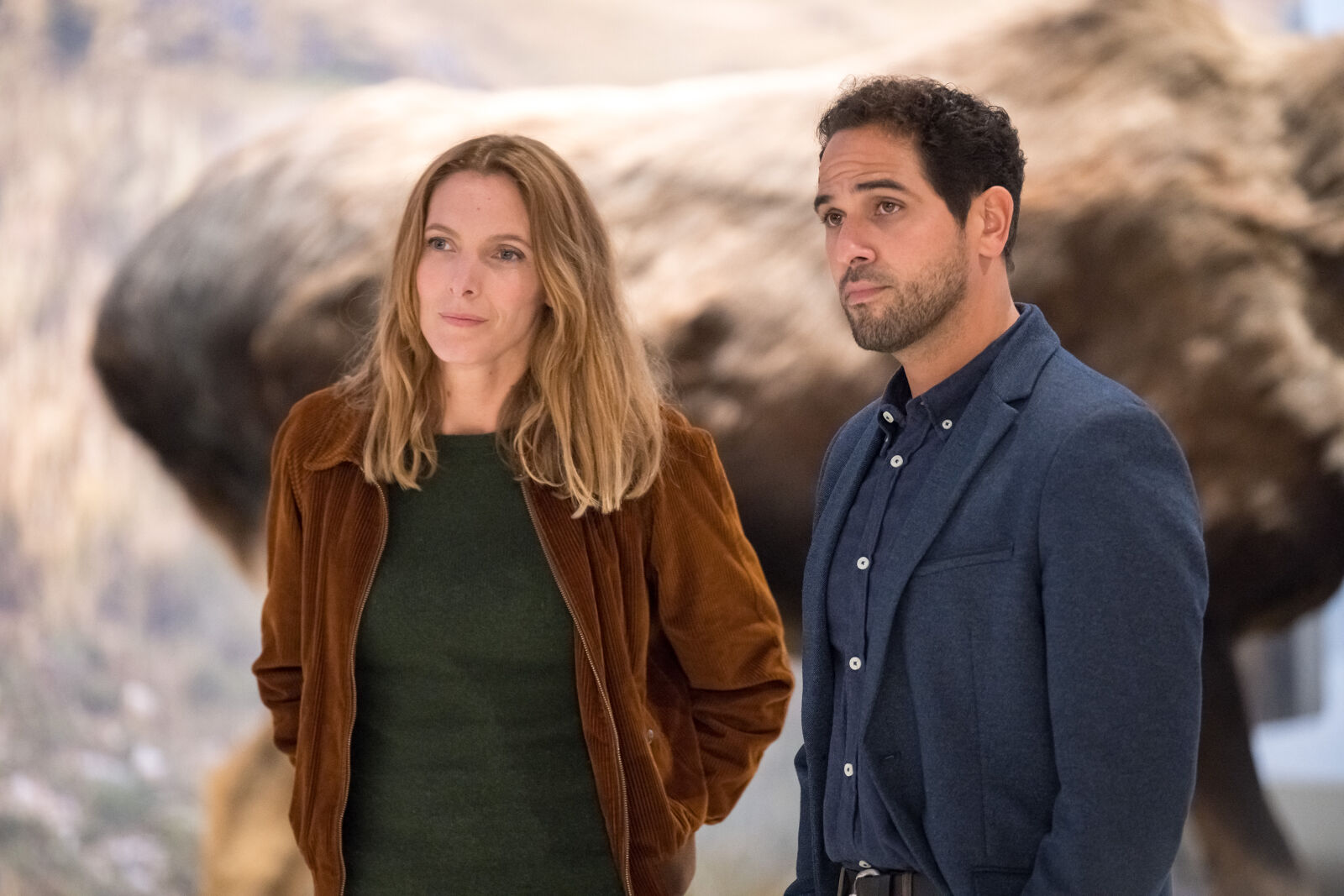 The crime drama
The Pont D'Arc Murders
(2 hours)
achieved stellar ratings during its first run on France TV. The movie reached an audience of 4.5 million viewers and a market share of 22.4%, making it the evening's prime time winner by far.
Christelle Raynal's film revolves around a duo of investigators with a painfully linked past, who are forced to team up to solve a mysterious murder with a prehistoric flavor. They soon discover that the very thing that connects them might just solve the case.
The Pont D'Arc Murders is produced by Adrenaline for France 3, Beta Film handles world sales.