Variety: 'La Storia' Trailer Displays Dazzling Visuals for Fascist-Era Saga That Is RAI's Top 2023 Event Series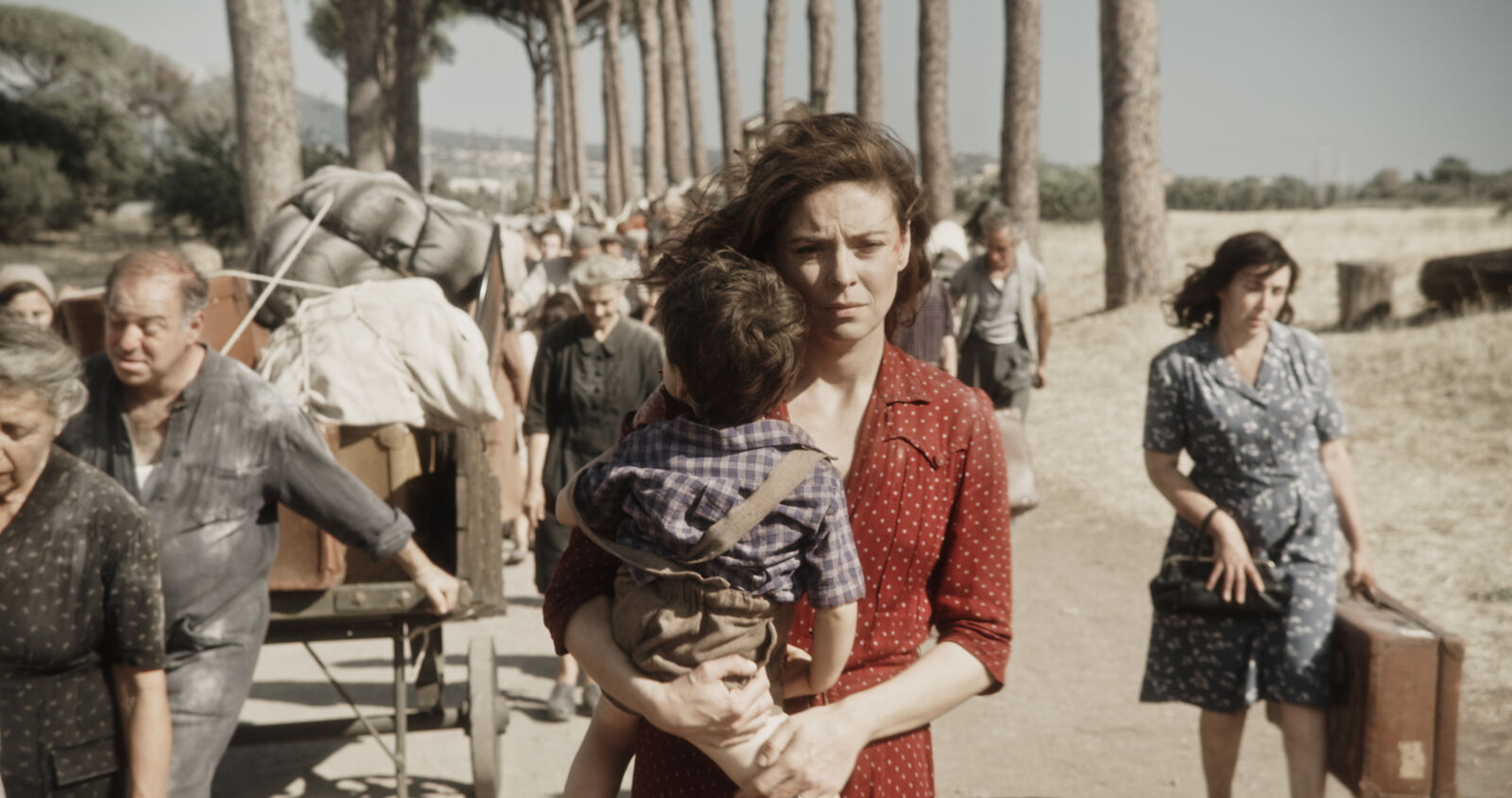 Beta at MipTV has unveiled a visually dazzling first trailer for period drama "La Storia" that will be Italian pubcaster RAI's biggest event show this year.
The sweeping eight-episode saga is based on a globally bestselling novel by the late great Elsa Morante – whom "My Brilliant Friend" author Elena Ferrante often cites as her primary literary reference – set during the final years of World War II and its immediate aftermath in Italy.
Dierected by Francesca Archibugi ("The Hummingbird"), the high-end show stars Italian A-list actor Jasmine Trinca – who last year was a member of the Cannes jury – as Ida, a single mother of two sons, who hides her Jewish heritage and fights against poverty and persecution. The cast also comprises Asia Argento ("xXx – Triple X"), Elio Germano ("Leopardi") and Valerio Mastandrea ("Perfect Strangers").
Set mostly in Rome between 1940 and 1948 "La Storia" looks at fascism, World War II and Italy's early postwar period through a female prism. Ida, a half Jewish widow with a teen-age son named Nino, is raped by a drunken German soldier and gets pregnant with Useppe. The tale is centered on how she survives her predicament.
"Ida is not an empowered female character," Trinca said during a set visit last October. "She's not like some modern female characters," but rather "she withstands the horrors of war quite passively, though she occasionally displays ferociously feline strength."
Largely shot in outdoor locations in Rome, in the surrounding region of Lazio, and in Naples, "La Storia" boasts a top notch below-the-line team with Ludovica Ferrario ("The Young Pope") serving as set designer and Catherine Buyse ("The New Pope," "Spiderman") in charge of costume design. The ace cinematographer is Luca Bigazzi ("The Great Beauty"), who is giving "La Storia" a desaturated look that Archibugi during the set visit described as: "not like what you might imagine: it's vivid and sweet and has a special tenderness that goes with the humanity of this story."
Beta is handling international sales on the €17 million ($18.6 million) show produced by Roberto Sessa's Picomedia with France's Thalie Images in co-production with the German powerhouse and in collaboration with RAI Fiction.