'Professor T' captures over 4 million viewers on ITV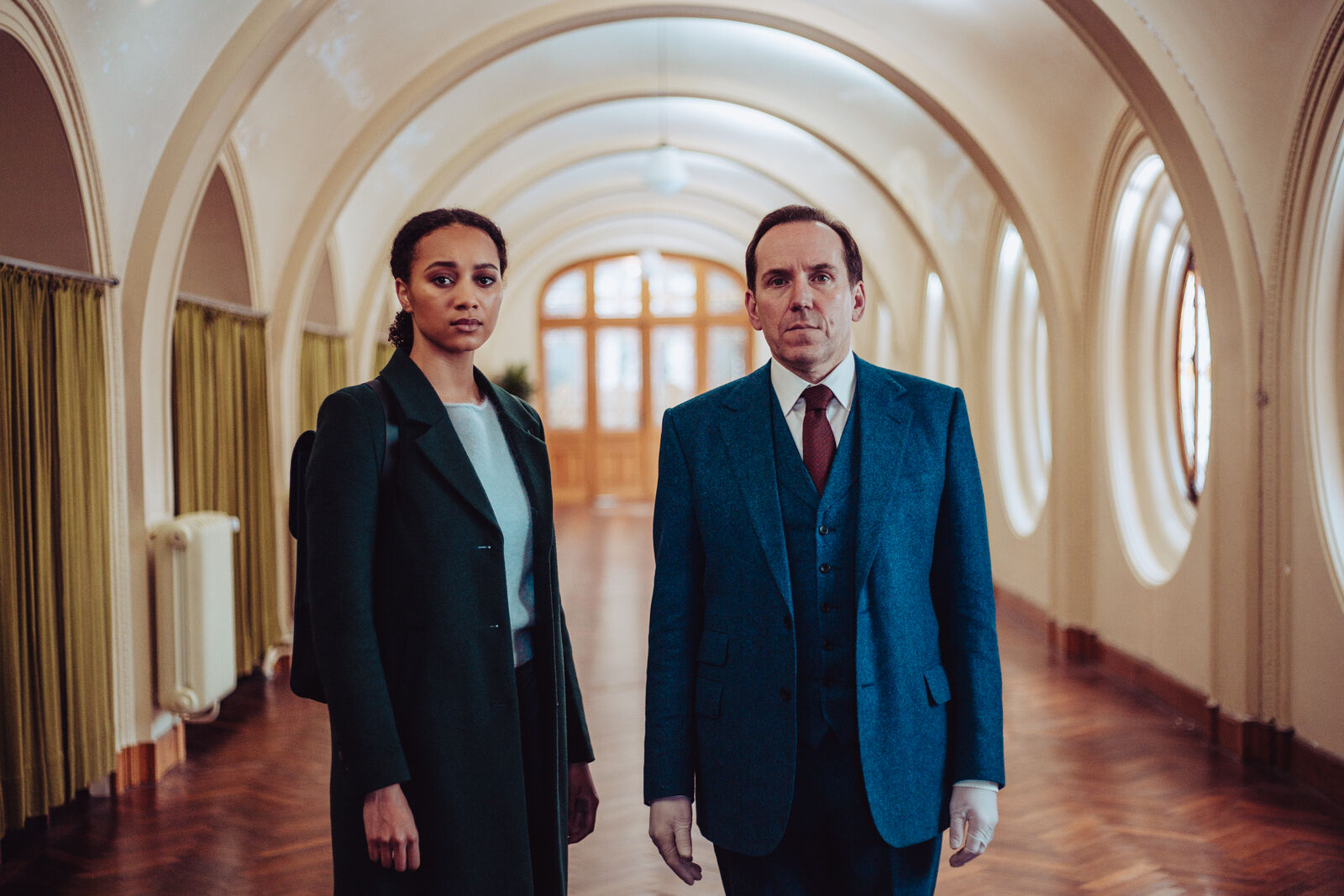 Set against the glorious and prestigious backdrop of the University of Cambridge, the second season of high-end crime series 'Professor T' had a successful run on ITV. The first episode attracted over 4 million viewers and an overall average of 3.5 million viewers for the whole season.
Across six episodes, the Professor and the team untangle a series of knotty crimes, ranging from an unexplained fire in a student block to the mystery of an entire family found dead in their home. Personal relationships develop for the lead characters within this second season, though some will also fall apart. From the blossoming affair between the two young detectives Lisa and Dan to the start of an exciting new liaison for Police chief DCI Christina Brand, nothing is quite what it seems.
The show that The Sunday Times called "a charming dreamy treat" has already been greenlit for a third season, meaning there will be an additional six episodes of this Eagle Eye Drama production starring Ben Miller and Frances de la Tour.