International success dramas THE WALL, ROCCO SCHIAVONE, and HOUSE OF PROMISES embark on a journey to Walter Presents in the US and UK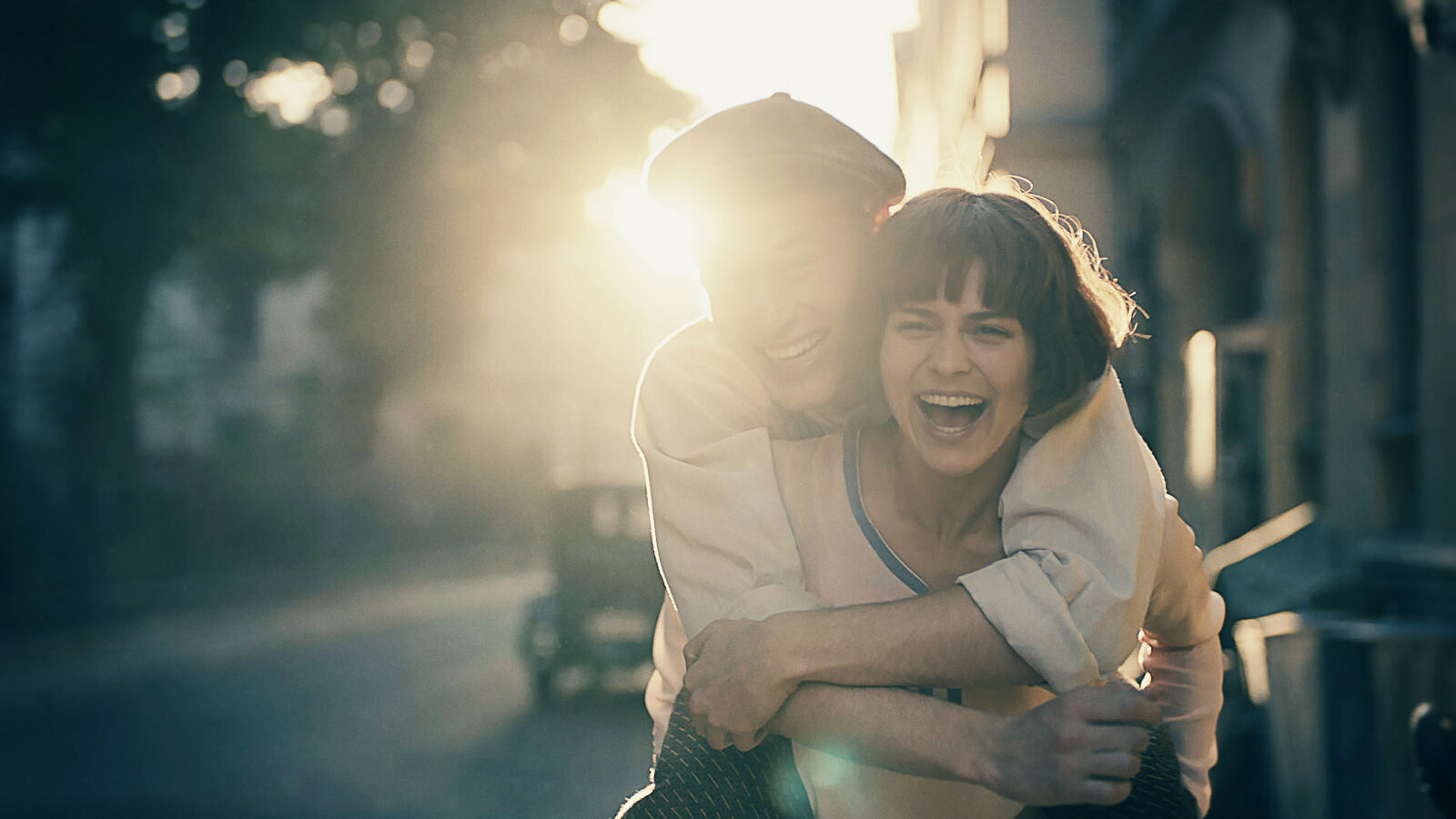 Beta Film has sold more than 100 hours of dramas to PBS Distribution-backed Walter Presents for the US, and Channel 4-backed Walter Presents for the UK. Five seasons of Italy's gritty crime series
Rocco Schiavone
as well as Canadian mystery dramas
The Wall – The Chateau Murder
and
The Wall – The Orchard
will be available in both territories. For the first time, the historical period drama
House of Promises
travels to the US. Embarking to the UK are the Spanish dramatic guessing game of fragile truths and hidden lies,
You Shall Not Lie
, and the Croatian-Ukrainian co-production
The Silence
.
In a remote Alpine region, Rocco Schiavone (40 x one hour), based on the bestselling novels by Antonio Manzini, follows the titular irascible deputy police chief. This gripping crime series takes viewers on a thrilling journey as Rocco Schiavone faces various challenges on his new post. The series is produced by RAI Fiction and Cross Productions in association with Beta Film.
The Wall – The Orchard (8 x one hour) follows investigator Céline returning to her childhood home, where she must confront demons from the past as she grapples with the haunting murder of her cousin 30 years ago.
Continuing the intrigue, The Wall – The Chateau Murder (9 x one hour) offers a mysterious murder case set against the imposing backdrop of Canada's famous Hotel Château Frontenac, where Alfred Hitchcock filmed his noir classic I CONFESS. Both series are produced by Pixcom.
Adding a period drama, the fresh event series House of Promises (12 x one hour) is based on the history of the legendary "Jonass" department store, which has now become the renowned "Soho House Berlin". This series is produced by X-Filme Creative Pool, the producers of the acclaimed show BABYLON BERLIN.
You Shall Not Lie (12 x one hour), the intriguing thriller series starring Irene Arcos (THE PIER, VIS A VIS) and Amaia Salamanca (VELVET, GRAND HOTEL), has been sold to over 50 territories worldwide. Produced by Movistar Plus, the series recently scored a runner-up position on Italy's RAIPLAY top 10 with its intricate storyline centered around a thrilling guessing game of fragile truths and hidden lies.
Based on the critically acclaimed books that uncovered human and weapons trafficking throughout Eastern Europe, The Silence (12 x one hour) sheds light on a true story long kept secret. This drama is produced by Drugi plan and HRT in co-production with Beta Film, Star Media, OLL.TV and ZDF/ARTE.