Beta Film secures distribution rights for Venice Film Festival entry "I Know Your Soul" by Jasmila Žbanić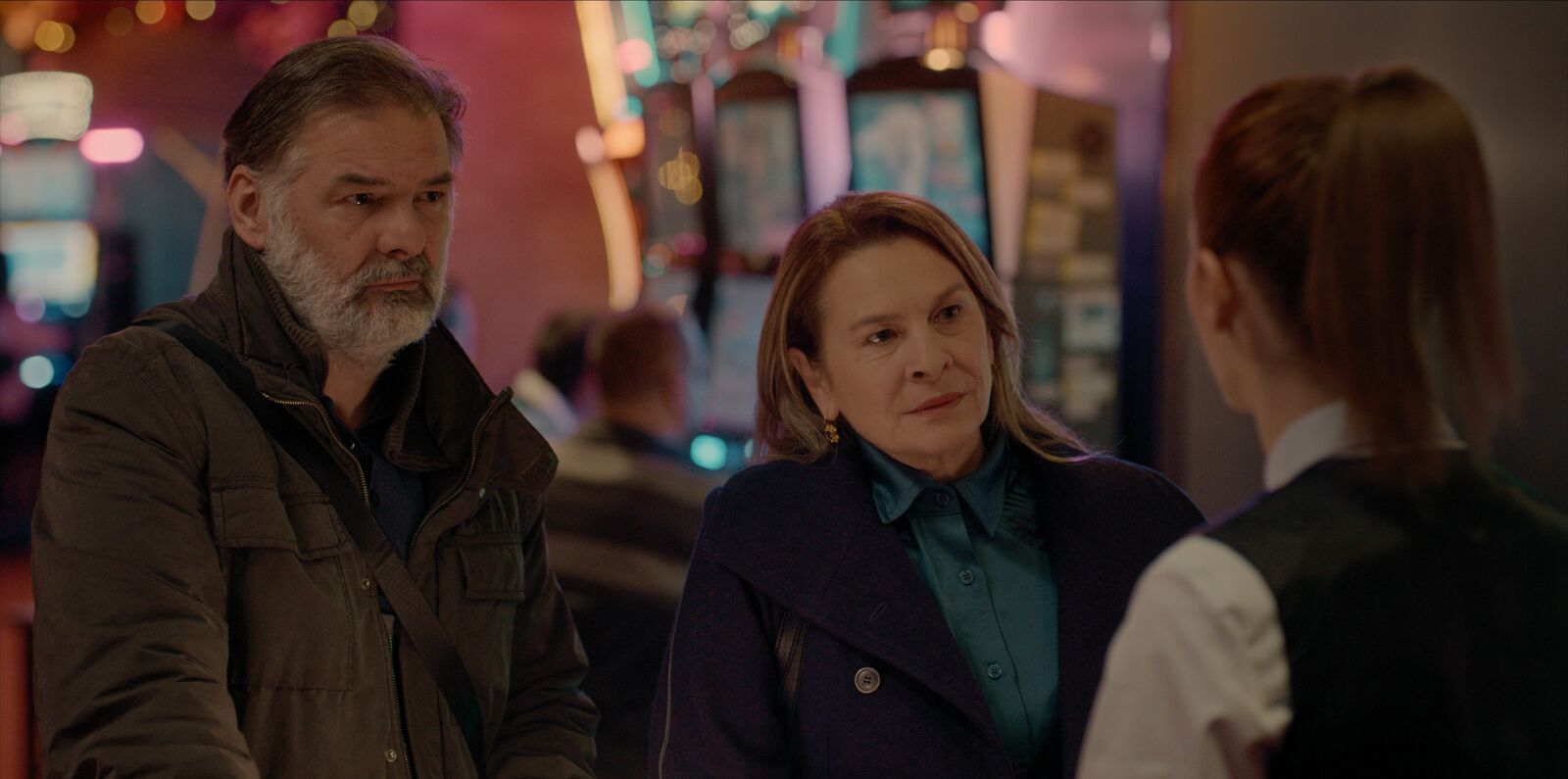 Award-winning director, writer, and producer Jasmila Žbanić has joined forces with international distributor Beta Film on the drama series I Know Your Soul. The emotionally profound drama is gearing up to celebrate its world premiere at this year's Venice Film Festival.

Jasmila Žbanić operates as showrunner, adding another compelling drama to her already impressive portfolio, which includes HBO's Emmy-nominated The Last of Us and multi-awarded Oscar and BAFTA nominee Quo Vadis, Aida?

I Know Your Soul (6 x one hour) is led by European Film Award-winning actress Jasna Đuričić, who plays Nevena Murtezic, a prosecutor in the process of divorce and single mother to a teenage son. The case of an adolescent's suicide triggers an avalanche of events in her professional and private life, as she finds it increasingly difficult to balance her son Dino (Lazar Dragojević) and a job that is under constant public and political pressure.

The Bosnian drama is among a growing slate of prestige productions Beta is selling from Eastern Europe as part of the company's initiative to co-finance and co-produce more projects in the CEE region.

I Know Your Soul is produced by Deblokada and BH Content Lab for BH Telecom.
Beta Film holds international distribution rights.