Bracing for an emotional rollercoaster: "Estonia" will celebrate its world premiere at TIFF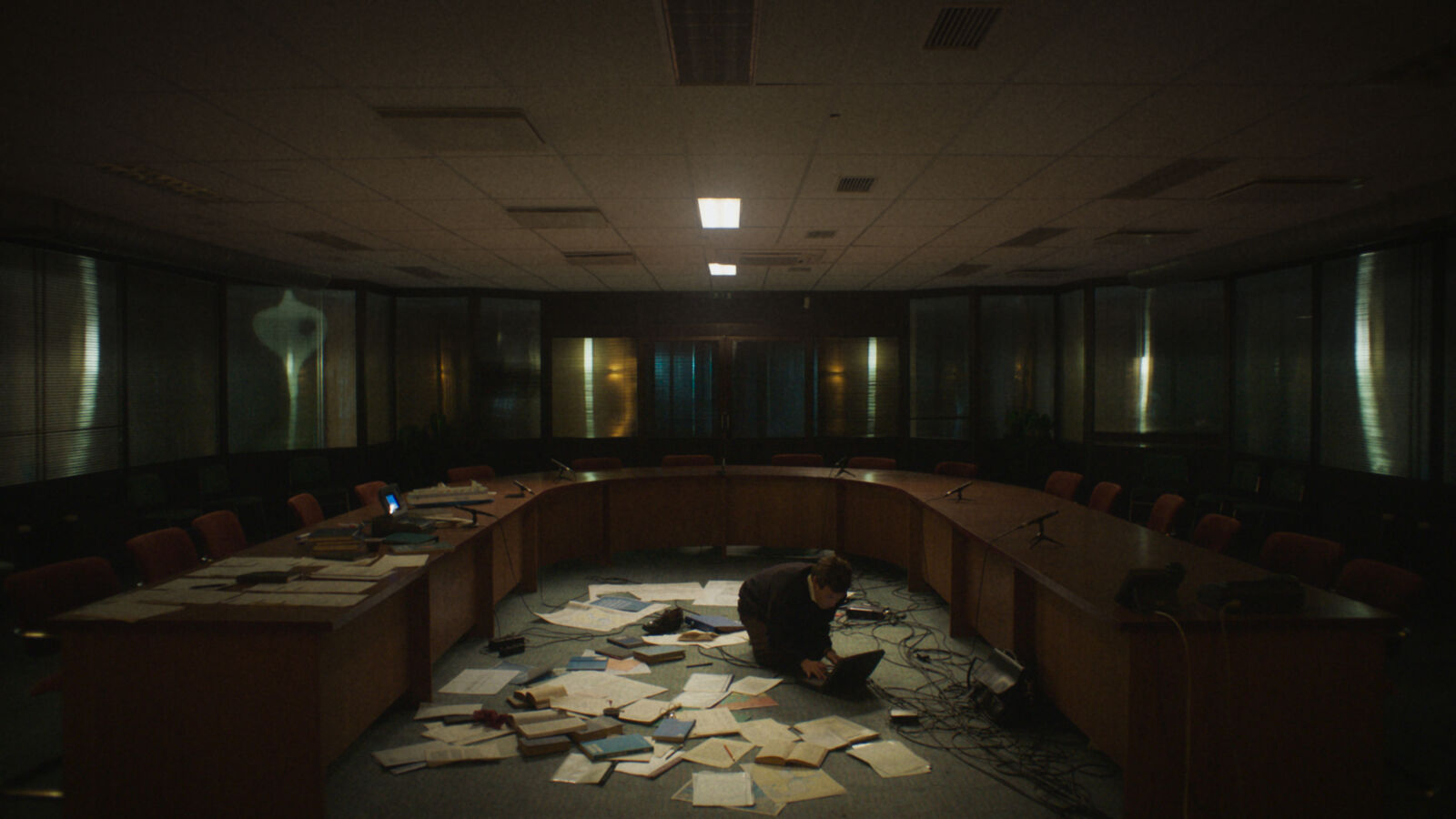 The first-ever fictional series on the MS Estonia, one of the deadliest civil maritime disasters in recent European history, will celebrate its world premiere at this years' Toronto International Film Festival.
ESTONIA
, produced by Finland's Fisher King, is part of TIFF's distinguished Primetime section, dedicated to showcasing compelling television series from across the globe.
In attendance of showrunner Miikko Oikkonen (BORDERTOWN, HELSINKI SYNDROME) and director Måns Månsson (CHERNOBYL, SNABBA CASH), ESTONIA will debut on September 11, 2023, at 7pm (local time) at the Scotiabank Theatre Toronto (Scotiabank 11). A subsequent public screening has been scheduled for September 15, 2023 at 2.10pm (local time) at Scotiabank 6. The press & industry screening will be held on September 12, 2023 at 8.10pm (Scotiabank 6).
The tragic event series ESTONIA (8x one hour) captures the true event of the sinking of the MS Estonia in September 1994. Departing from Tallinn with almost 1000 people on board, the ferry was surprised by a major storm, leading to uncontrolled tilting. Within one hour, the MS Estonia sank in Finish waters in the Baltic Sea, claiming more than 850 lives and was ever since considered one of the deadliest maritime disasters in European history. A transnational team of investigators from Estonia, Finland, and Sweden promises the survivors and bereaved full clarification. Still, with years of investigations and no one to blame, do we really have to live with the fact that "the truth lies beneath the waves," as one mourner puts it?
ESTONIA is produced by Fisher King in co-production with Panache Productions & La Compagnie Cinematographique, Amrion Production, Kärnfilm and Beta Film for MTV and TV4.Beta Film holds international distribution rights.