Variety: Hit Italian Prison Drama 'The Sea Beyond' Finds North American Home After Breaking Local Ratings Record (EXCLUSIVE)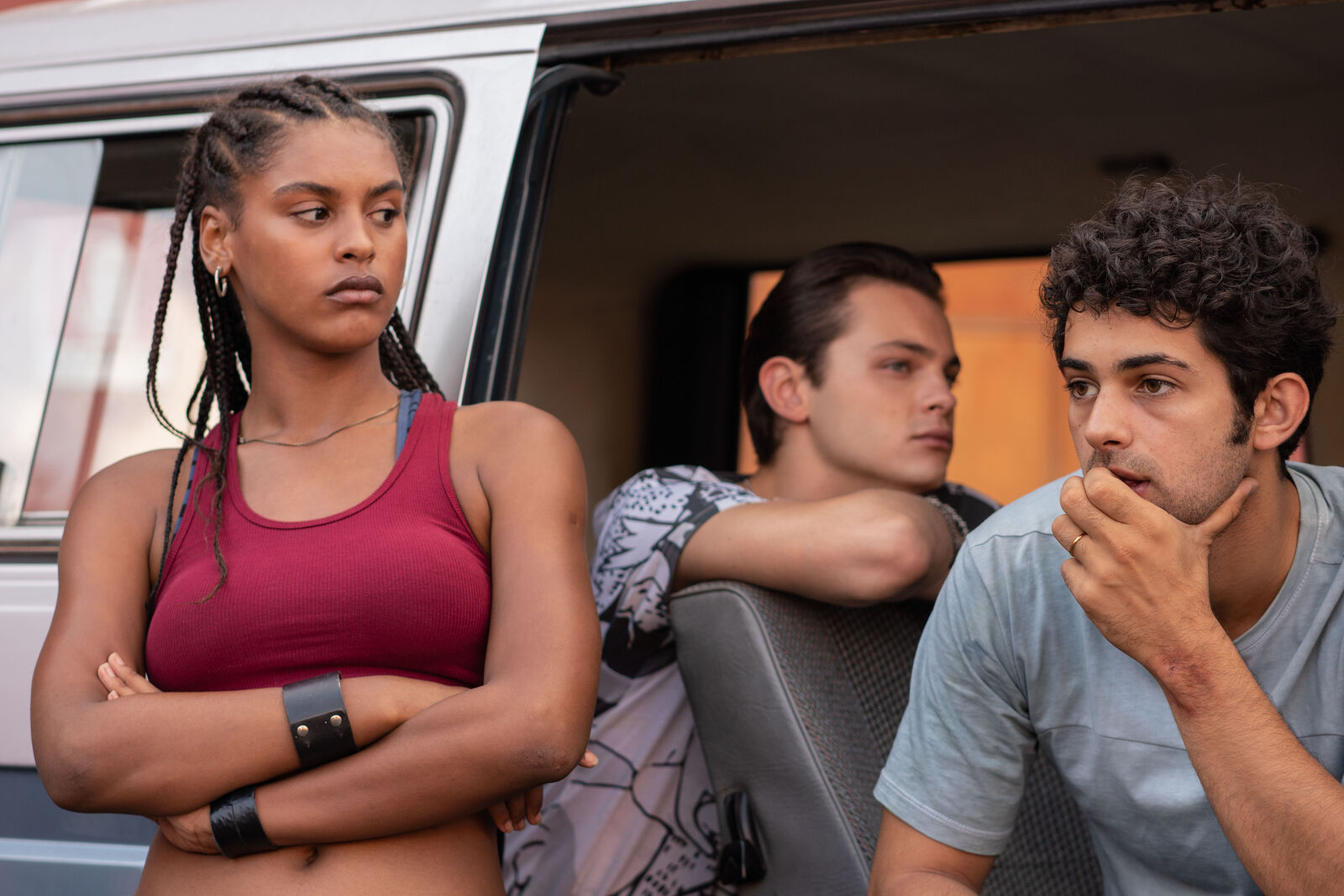 By Elsa Keslassy
"The Sea Beyond," the Naples-set prison drama that has become a pop culture phenomenon in Italy, has been bought by U.S. streamer MHz Choice for North America.
Represented in international markets by Beta Film, all four seasons of the drama will premiere exclusively on MHz Choice, with the first season premiering this fall in the U.S. and Canada.
"The Sea Beyond," which airs on public broadcaster RAI's RAI Play streaming platform, follows Filippo (Nicolas Maupas) and Carmine (Massimiliano Caiazzo) as their resilience and loyalties are tested while serving time in a juvenile detention center on the Gulf of Naples. As Variety reported earlier this year, the third season of the show scored record-breaking ratings just as previous installments played in more than 20 international territories. RAI Play is believed to have gained roughly 300,000 new subscribers as Season 3 kicked off. The series was created by Cristiana Farina, who co-wrote the script with Maurizio Careddu.
"'The Sea Beyond' is that rarest of television gems: a genuine phenomenon," said Lance Schwulst, senior VP of content strategy at MHz Networks. "We can't wait to introduce North American viewers to this gritty and compelling Italian series on MHz Choice this fall."
Jeffrey Engelen, Beta Film's international sales manager for North America, said the streamer will allow for the show to "expand its fan base and garner the global audience appreciation."
The sale of "The Sea Beyond" is part of a package deal that also includes season 3 of "Makari — Sicilian Mysteries" and the new series "Camorra — Code of Honor." MHz Choice's existing roster of Italian series include RAI Classics "Detective Montalbano," as well as "Imma Tatarani" and "La Piovra."