Beta Group secures top spot in producer ranking with 15 nominations for German TV Awards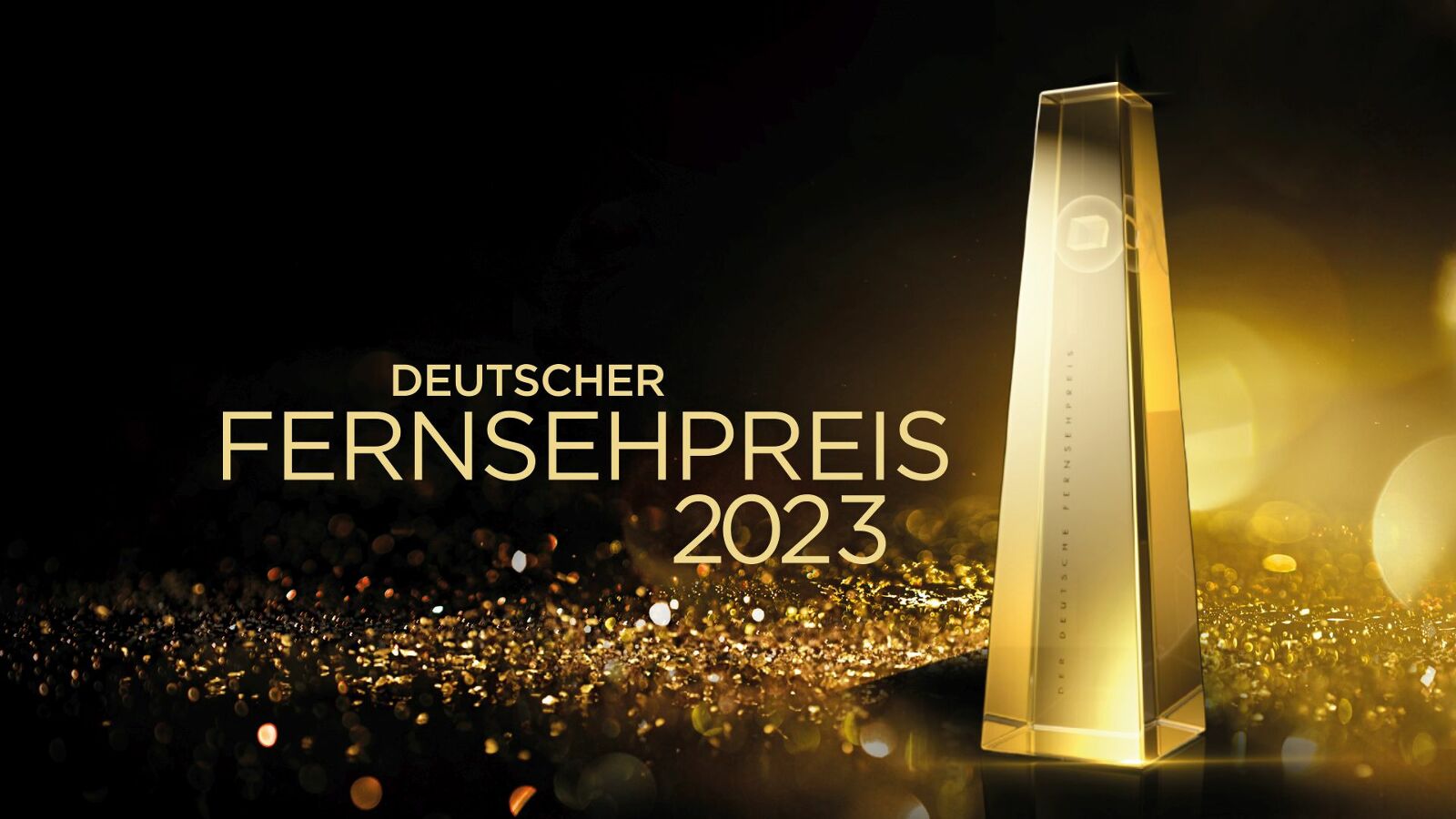 The Beta Group has secured the #1 spot in the German Television Awards nominations, leaving all other production groups far behind. The prominent German trade outlet DWDL has recognized Beta as the most nominated production group this year. In total, the production companies Intaglio Films, Zeitsprung Pictures, Sommerhaus, Seapoint Productions, as well as NEUESUPER, all of which are part of Beta Group, have received 15 nominations.
One of the standout productions is The Swarm, which has garnered nominations in two categories: Best Series and Best Music Fiction for composer Dascha Dauenhauer.
The Netflix success series Kleo, produced by Beta subsidiary Zeitsprung Pictures, has earned four nominations, including Best Drama Series, Best Actress, Best Director, and Best Script. Similarly, Netflix's The Empress, produced by Beta Group's Sommerhaus Serien, is competing for four awards, Best Drama Series, Best Actor, Best Editing, and Best Set Design.
The Amazon Prime series Luden, produced by NEUESUPER, is in the running for Best Actress, Best Cinematography Fiction, and Best Production Design Fiction.
Seapoint Productions, a leading German producer of non-scripted formats, has also made its mark with nominations for Best Director Entertainment and Best Equipment Entertainment for their show Let's Dance.