US Viewers Embrace 'The Swarm' as It Premieres on The CW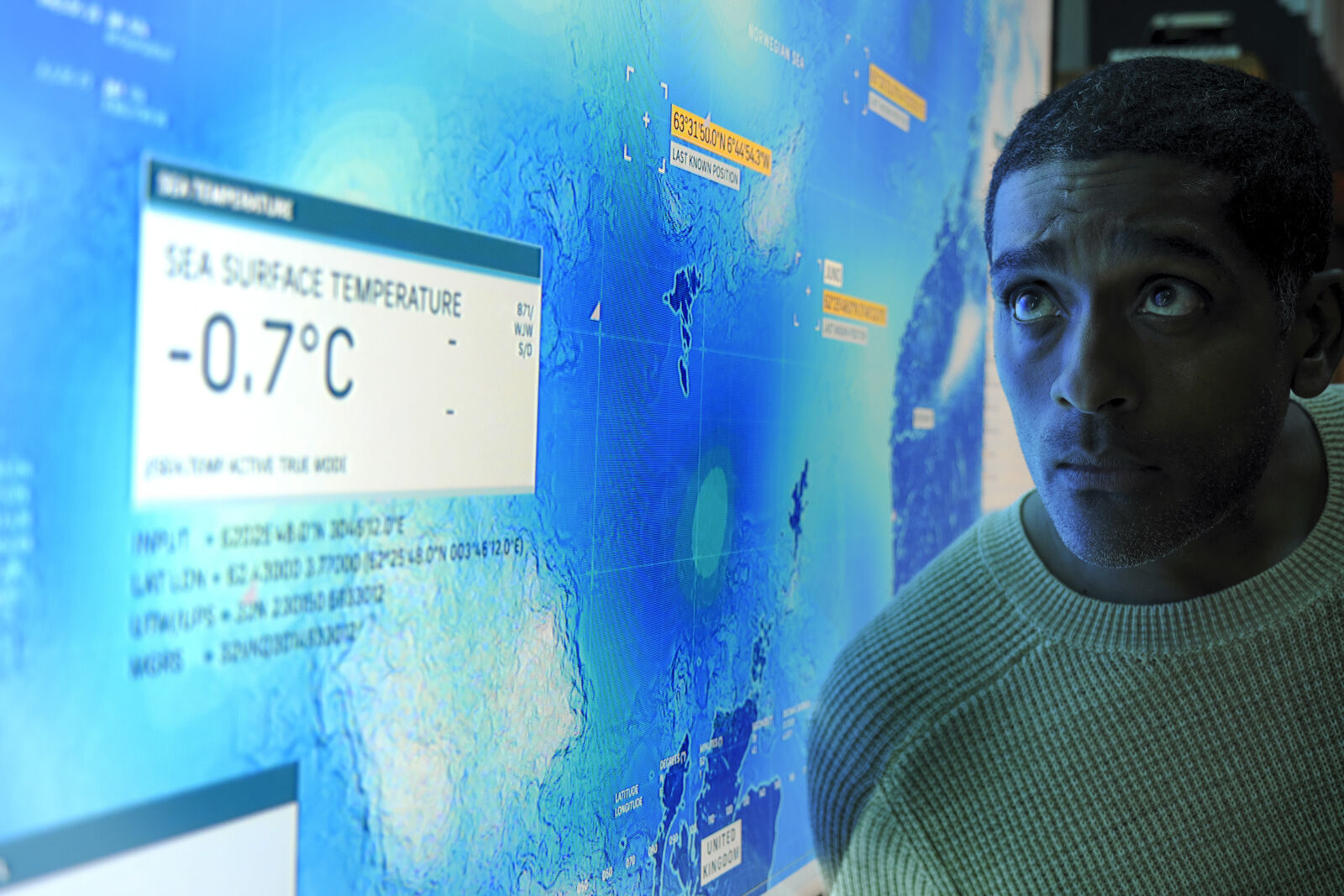 The Swarm
recently celebrated its successful debut on the major US network The CW. It emerged as one of the most accomplished launches in recent months, as reported by German trade magazine DWDL. The CW, renowned for its signature series as
Riverdale
,
The Flash
, and
Supernatural
, rebroadcast the first episode the following day, achieving equal success.
The deal with The CW marks a milestone for European productions, which are rarely able to cut through in the highly competitive US market. Created by executive producer Frank Doelger (GAME OF THRONES), Oscar-nominated producer Marc Huffam (THE MARTIAN, SAVING PRIVATE RYAN) and Ute Leonhardt (KILLING EVE), The Swarm previously achieved phenomenal ratings across Europe and was the prime-time winner in several territories.
The CW is set to broadcast the second episode on Tuesday, September 19th, and Wednesday, September 20th.