Beta and Picomedia celebrate two World Premieres at Rome Film Festival: "Elsa Morante's La Storia" and "The Sea Beyond"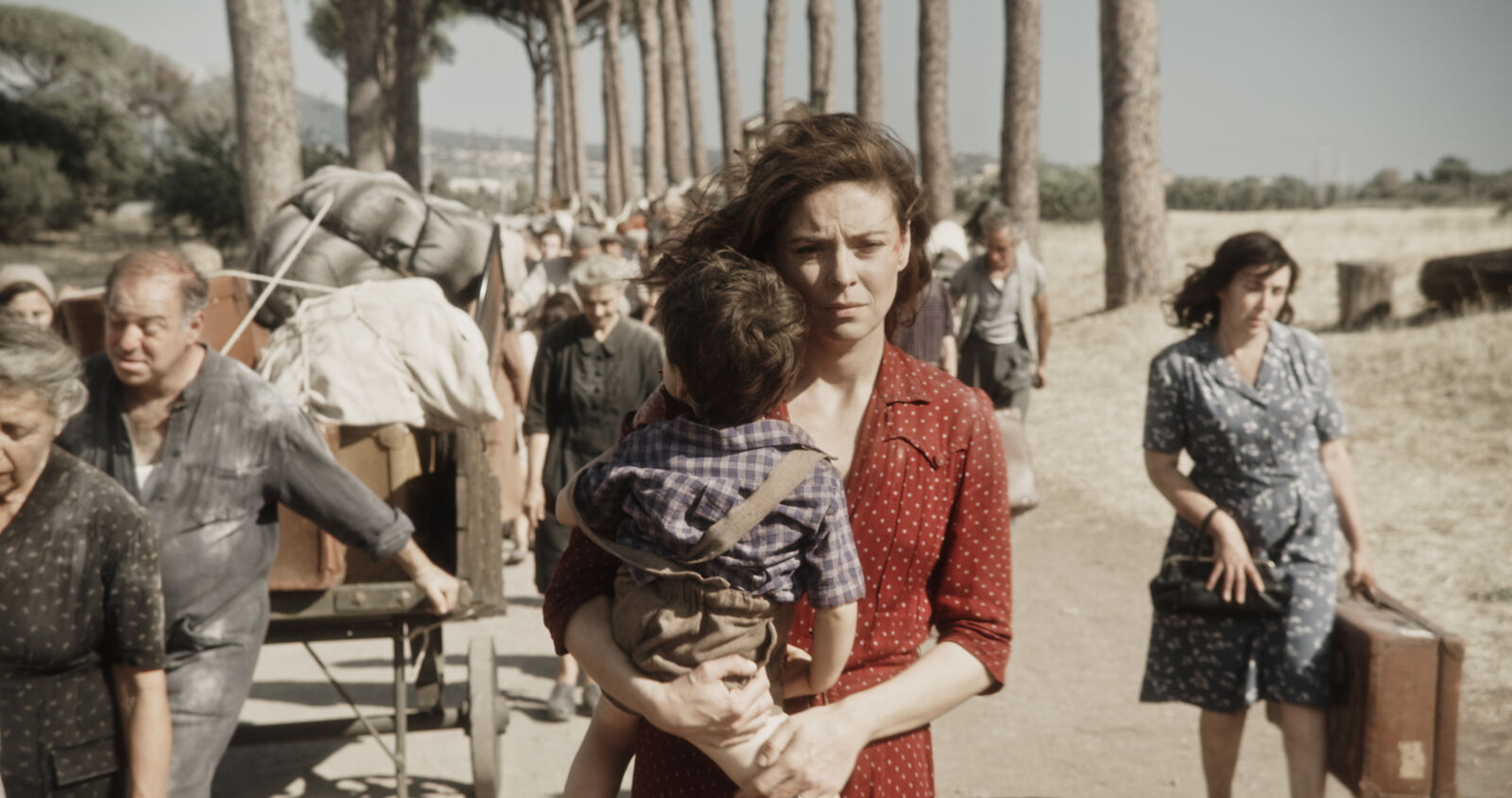 Munich/Rome September 25. Beta
and Picomedia are bringing the buzz to Rome Film Festival this fall with two World Premieres: The eight-part drama
Elsa Morante's La Storia
and season four of
The Sea Beyond
will both be shown to the public for the first time at Rome Film Festival.
La Storia, labelled by Variety as "Rai's biggest event series of this year," is based on Elsa Morante's iconic bestselling novel. Italian A-list actor Jasmine Trinca (The Gunman) is leading the cast, which also features Asia Argento (xXx – Triple X), Elio Germano (Leopardi), and Valerio Mastandrea (Perfect Strangers). Directed by Francesca Archibugi, the drama follows Ida (Jasmine Trinca), a single mother of two sons, who hides her Jewish heritage and fights against poverty and persecution during the end of WWII and post-war Rome.
La Storia is produced by Roberto Sessa's Picomedia and Thalie Images, in co-production with Beta Film and in collaboration with RAI Fiction.
Furthermore, the first two episodes of season four of The Sea Beyond will celebrate their world premiere at the Rome Film Festival, with the cast and crew set to walk the red carpet. The Picomedia and Rai Fiction production, centering around a group of young inmates in a Naples youth detention center, shattered viewing records on Rai's streaming service RaiPlay and Netflix in Italy over the first three seasons.
The series will be available on MHz Choice in the US in time for the festival on October 17.
Beta handles world sales for both series.