Beta Film and Goldridge Media MD Danny Goldman to launch distribution venture Omega Global Media, announcing Billy Campbell starrer "Something Undone"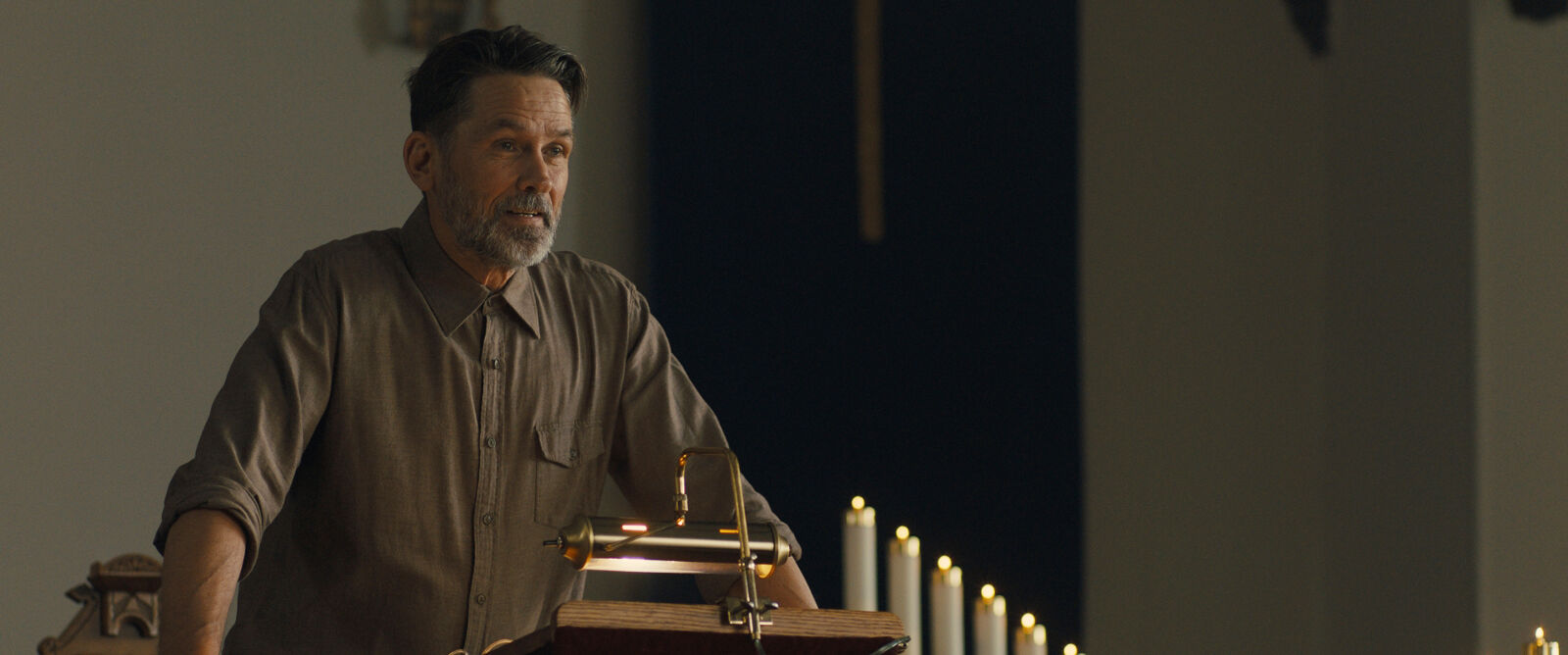 Munich, 28 September 2023.
Beta Film and industry veteran Danny Goldman have joined forces to introduce Omega Global Media, a distribution business focussing on a selection of high-end English-language TV series. Omega Global Media's first project is the gripping Canadian crime series
Something Undone
, starring acclaimed actors Billy Campbell (
Cardinal
) and Amanda Brugel (
The Handmaid's Tale
).
London-based Omega Global Media reflects the shared conviction of both partners to co-finance and distribute selected premium English-language dramas beyond the constraints of the conventional studio, network, and streaming models. The company will be headed by Danny Goldman, a former Sony Pictures Television and Miramax executive and Managing Director of Goldridge Media.
Over the course of his career, Goldman has had a leading role in the distribution of many iconic TV series, including Breaking Bad, Damages, and Seinfield. Munich-based Beta Film, one of Europe's leading independent Film & Television groups (The Swarm, Hudson&Rex, Prof T., Babylon Berlin, Gomorrah), stands for their long expertise in global sales, production, and financing.
Danny Goldman, Omega Global Media: "TV distribution is a cyclical business. Nevertheless, passionate, gripping stories continue to entertain global audiences. As we enter the next phase of distribution, with a return to the importance of international finance and partnerships, the time felt right to launch a business that can deliver on that potential. I have known the team at Beta for many years, and I couldn't think of a better partner to launch this venture with."
Oliver Bachert, Chief Distribution Officer Beta Film: "Building upon Beta's legacy of successful English-language content, we are pleased to embark on this new distribution venture, Omega Global Media, in partnership with industry expert Danny Goldman. Our dedication and aligned vision will surely deliver additional compelling new drama to the international market."
In Something Undone (10x30'), true crime podcast creators Jo and Farid delve into the seemingly satanic Chaffey family murders of 1989, only to encounter bone-chilling parallels to other unsolved murders from that era and a serial killer being protected by sinister forces. The series serves as a compelling example of innovative financing. Something Undone, produced for CBC Gem, has already been licensed by ITV, SBS, TV4, and MTV Oy through pre-sales and is produced by 4AM Film Studios and Little Mama Media and jointly distributed worldwide by Omega Global Media and Beta Film.