Beta's "brilliant mystery thriller" SNOW catches European audiences by storm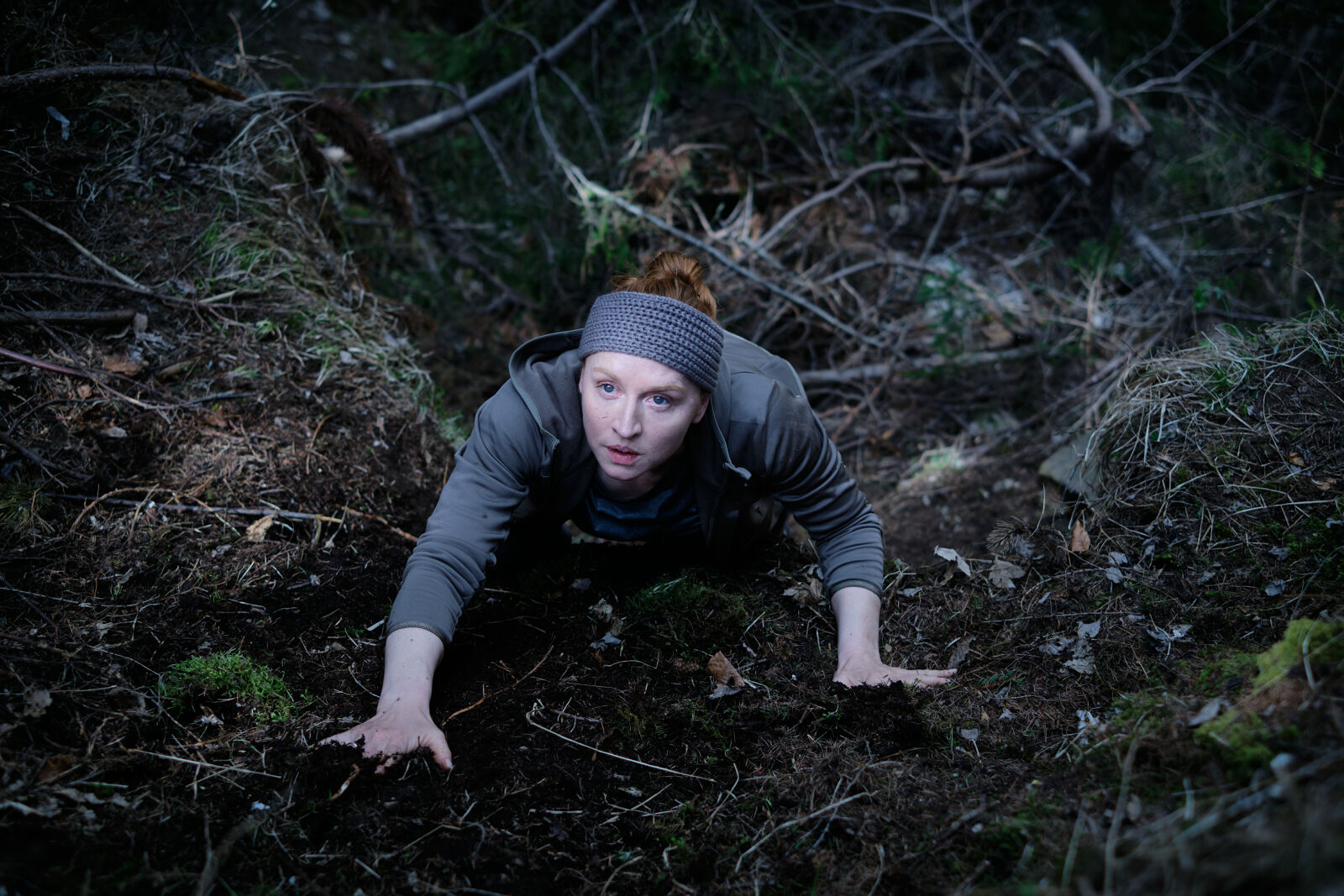 Munich, 17 November 2023.
After its successful premiere on Austria's ORF,
Beta's mystery-thriller
SNOW
has continued its European roll-out, celebrating very good ratings on Franco-German broadcaster Arte in both territories. The first three episodes gathered an average audience of over half a million viewers and almost 3% market share in France and a peak audience of more than 350,000 viewers in Germany.
Praised by the press as "a brilliant mystery thriller" (Süddeutsche Zeitung) and a "fascinating mix of mystery, crime and family drama" (Der Standard), the six-part series debuted on ORF in Austria earlier in the week with a market share of around 15%.
Primary Pictures and X-Filme Productions produced SNOW in cooperation with Beta Film and Mestiere Cinema and in co-production with ORF, BR, NDR, and Arte.