Digital Triumph: Beta Group's productions lead Germany's streaming platform ranking in October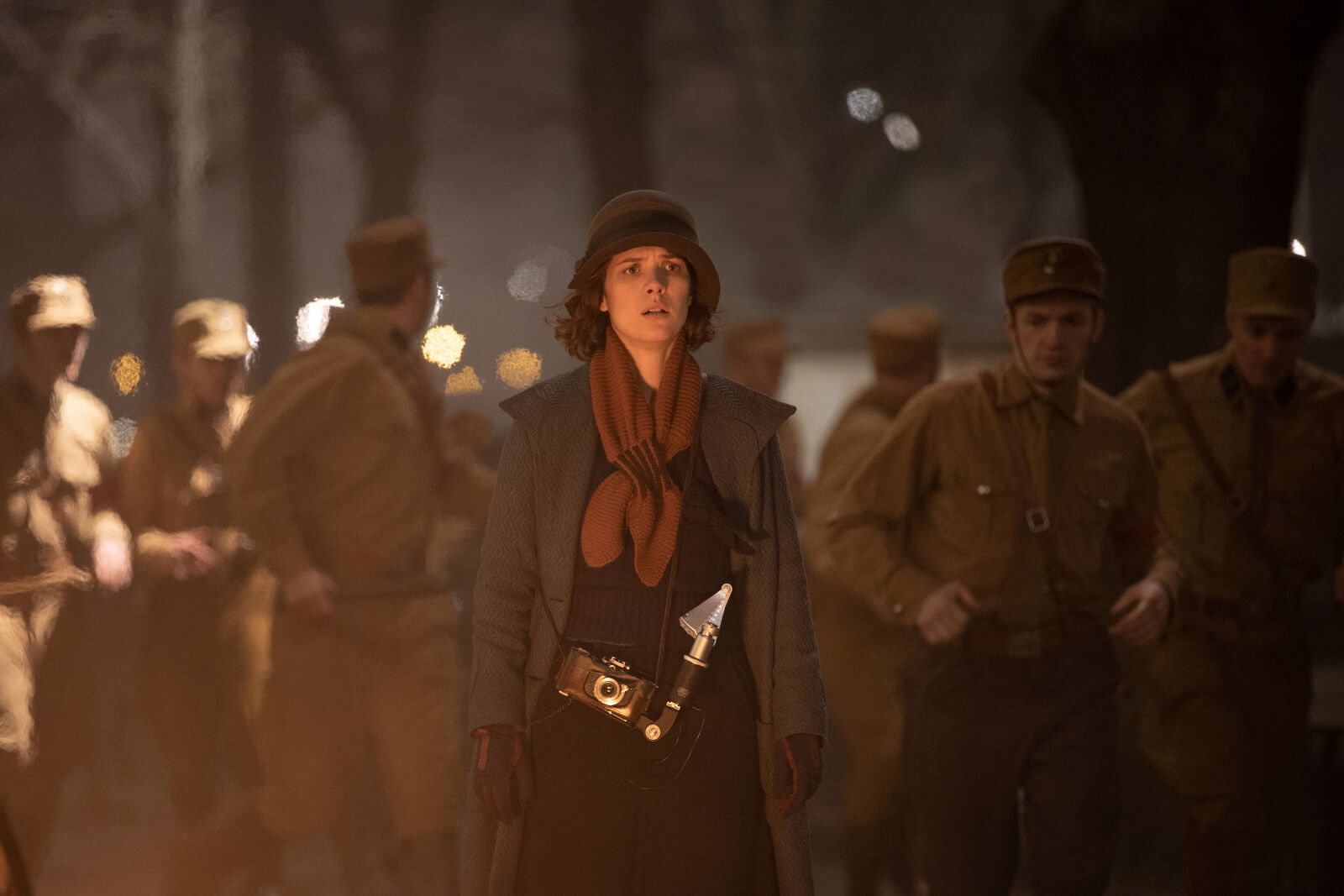 The Beta Group programs
Babylon Berlin
and
Das Sommerhaus der Stars
have been thriving on Germany's digital services. The entire new season of internationally celebrated
Babylon Berlin
season 4 (produced by X Filme) and all episodes of the reality show and audience favorite
Das Sommerhaus der Stars
(produced by Seapoint Productions) claimed the first 16 positions in AGF's TOP20 media ranking, a monthly listing of the most successful shows on Germany's broadcasters streaming services, including ARD, ZDF, RTL Deutschland and ProSiebenSat.1, among others.
With a net reach of more than one million views, the premiere of Babylon Berlin season 4 on ARD's online service was the most successful launch across the broadcasters' streaming services in October. All other episodes of the multi-awarded series secured positions in the ranking as well. Since its launch in 2018, Babylon Berlin has cracked the mark of a total of 70 million digital views.
RTL's Das Sommerhaus der Stars achieved significant success with a reach slightly less than one million views, securing positions #2 through #7 for all its episodes broadcast in October.
Both productions also dominate the top 20 ranking among 14 to 49-year-olds, with 17 out of the 20 ranks secured by the two programs as well. In this audience segment, it's Das Sommerhaus der Stars that takes the lead: securing positions 1 through 4, and 6.
Babylon Berlin is produced by X Filme Creative Pool in co-production with ARD Degeto, WDR, Sky and Beta Film. Beta Film handles international sales.
Das Sommerhaus der Stars is produced by Seapoint Productions GmbH & Co. KG, part of the Beta Group.