"Sisi" enchants viewers throughout Europe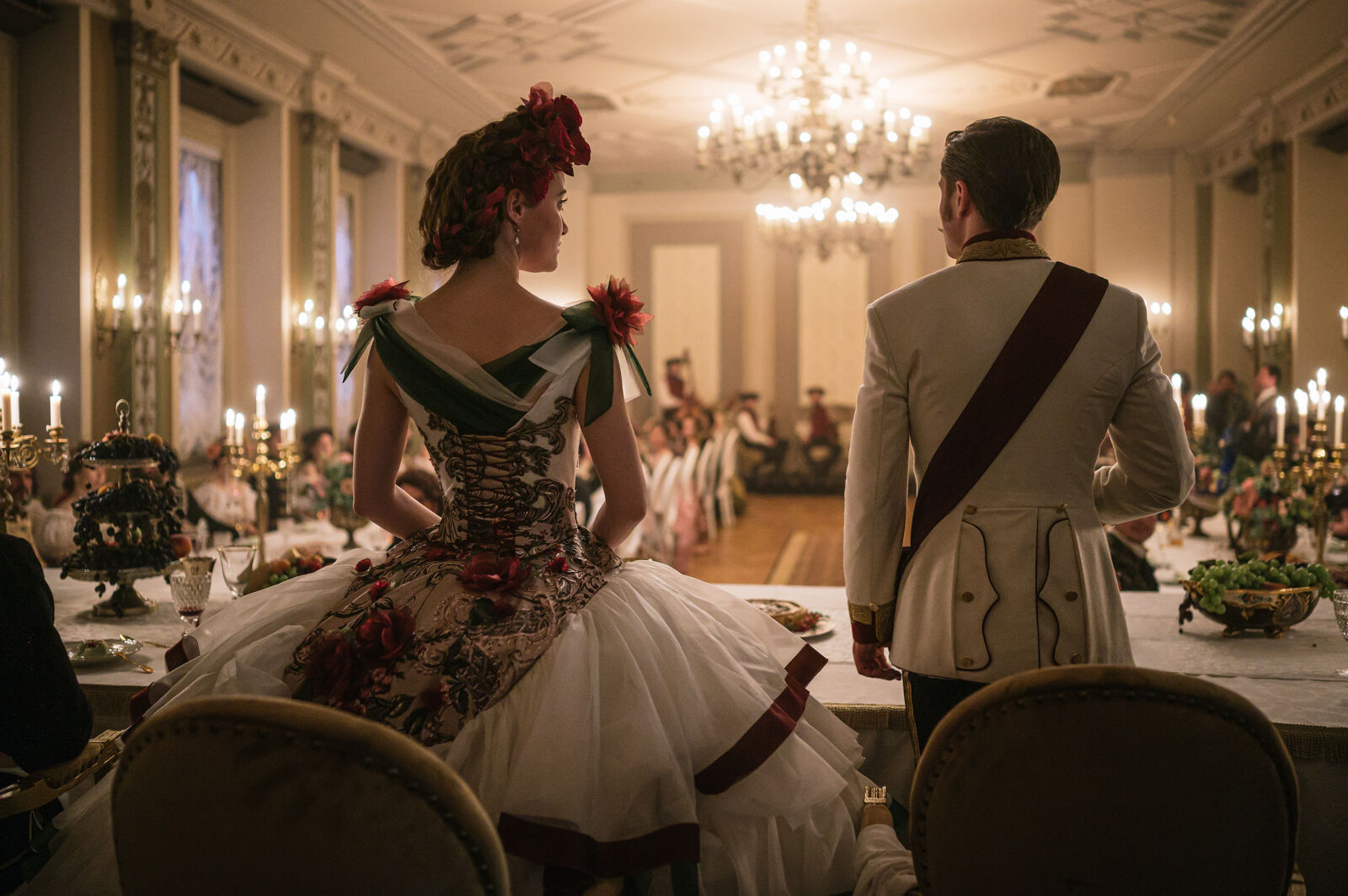 The legendary Austrian Empress
Sisi
has conquered the hearts of her fans throughout Europe. The event series premiered on linear television on Dec 28th simultaneously in Germany, Austria and Italy and scored record ratings in primetime in all territories. In Germany, the love-story of the royal couple Elisabeth and Franz won the evening for private channel RTL in the younger target group (14-49 years) with up to 13.5 % market share. Italian private broadcaster Canale 5 reached a very good market share of 17%, clearly above the average for its fictional programming. Also the Austrian viewers turned in and made
Sisi
the #1 rated primetime program (up to 26 % share) of the night.
Earlier in December, Sisi celebrated the most successful fictional launch on RTL's digital platform RTL+ to date, winning a large number of new customers in Germany.
Beta Film has sold the series to numerous territories worldwide. Sisi airs in France, the Netherlands, Hungary, Slovak Republic and throughout Eastern Europe as well as in Greece, Cyprus, Turkey and Brasil among others.
Sisi (6x1h) is produced by Story House Pictures for RTL in collaboration with Beta Film.