Five Beta Film series shortlisted for Rose d'Or Awards 2022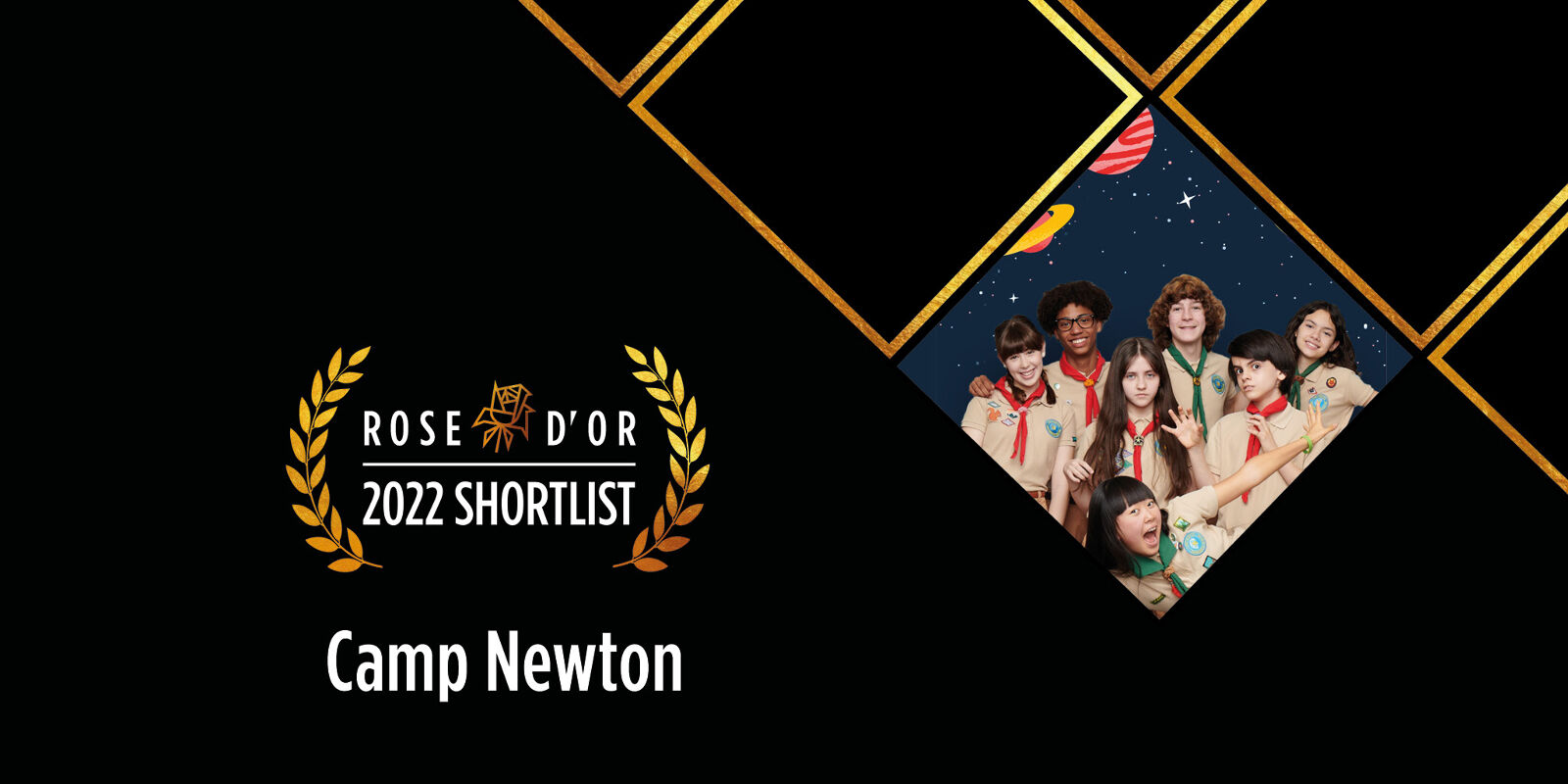 This year's Rose d'Or shortlist features five contenders from Beta Film.
Gomorrah
was shortlisted in the drama category,
Audrey's Back
in comedy, as well as three children and youth programs,
Camp Newton
,
Lena & Benedict
, and
Talking Heads.
The multi-awarded international phenomenon Gomorrah (58xone hour) has set new standards in story-telling made in Europe, with the fifth and final season In the final season seeing Genny return to Naples and Ciro Di Marzio alive in Latvia. "The coolest show on television" (NYT) is produced by Sky, Cattleya, Fandango Films and Beta Film.
Audrey's Back (10xhalf hour), produced by Pixcom in collaboration with Quebecor Content, has also gathered quite a few awards and nominations. This very authentic, insightful, and unique dramedy about finding yourself after being in a coma for half your life and stars the co-author of the series, Florence Longpré.
In the children and youth category, three Beta series have made it onto the shortlist. Talking Heads (36x15'), produced by keplerfilm, is a reality show that is as real as it gets: When children visit a hairdresser, all of them find themselves not only with a brand-new haircut, but they might also be able to somewhat leave their sorrows behind.
In Camp Newton (13x25'), the science nerds from Camp Newton may be top of the notch when it comes to flying drones. But will the kids get their stranded alien friend Hoshi's UFO into the air? The series is produced by Álamo Audiovisual in co-production with secuoya ficción and Dopamine SL.
Lena & Benedict (10x25'), Fiction Valley for AVROTROS (NPO), is about a great adventure that begins, when eleven-year-old year orphan Lena starts living with her only existing relative: Benedict, a hairy, six-foot-tall gorilla!
The Rose d'Or Awards nominations will be announced early November. The ceremony will take place on November 28 during Content London.